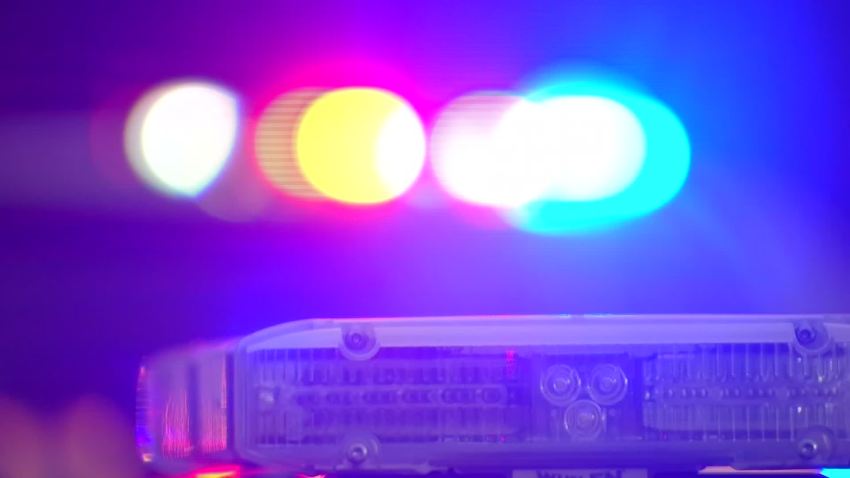 One man is dead and the San Diego Police Department's Homicide unit is investigating after a shooting at a home in Bay Ho, Saturday evening.
Officers responded to a home in the 2600 block of Wyandotte Avenue on a report that a man had been shot at 11:25 p.m, said SDPD Lt. Ernie Herbert. Once they were on the scene, officers found a 27-year-old male suffering from a gunshot wound, Herbert said.
After an investigation, detectives learned that the victim and two other men had been socializing when on of the men brought out a handgun and began showing it to the others.
"While the gun was being passed around among the residents and their guest, the gun was discharged, striking the victim," Herbert said.
The victim was pronounced dead at the scene by paramedics, according to a media release.
Detectives weren't sure if the shooting was an accident or a homicide and were in the process of reviewing evidence and interviewing witnesses, according to Herbert.
The victim's identity has yet to be released.
Anyone with information about the incident was asked to call the SDPD Homicide Unit at (619) 531-2293 or Crime Stoppers at (888) 580-8477.