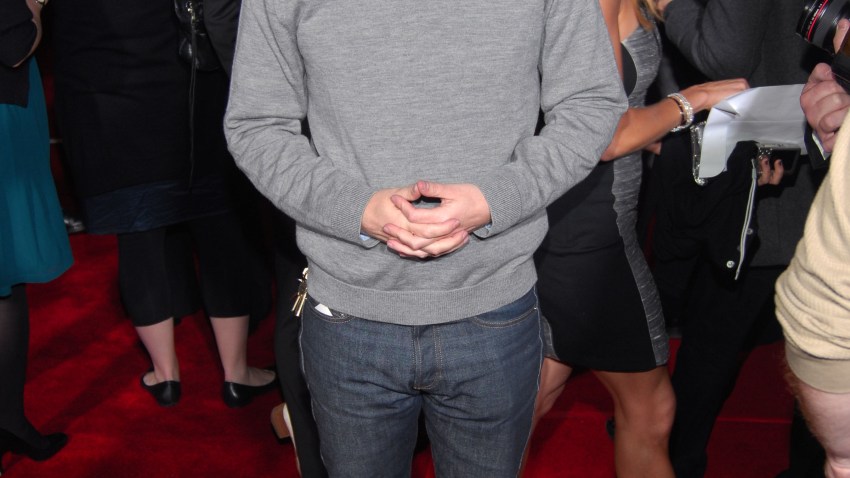 It's that time of year when car envy kicks into high gear. The San Diego International Auto Show is back at the San Diego Convention Center.
From Maseratis to Lamborghinis, there is plenty for car lovers to salivate over. The venue is displaying more than 400 new models, all ready for guests to sit in, inhale that new car smell and envision themselves driving.
Some car makers are offering visitors a chance to get behind the wheel. Check out times and vehicles here.
If your taste is more exotic, a 15,000-foot "vault" holds the jewels of the collection (though not for driving): vehicles from Bentley, Lotus, Rolls-Royce, Ferrari and more.
On Friday, eco-friendly cars take center stage for Electric Vehicle Day, and kids 12 and under get a free ride on Sunday for Ford Family Day. Other attractions rolling in are a Thunderbird retrospective, a motorcycle pavilion and Camp Jeep, which challenges its vehicles to get over a 8-foot-high "trail rated pass."
Change is ramping up in the industry much faster than in decades past, show officials say. Companies used to take about seven years to release a new model; now, it takes only three years – half the time to design and build a brand new vehicle.
Organizers hope to keep San Diego enthusiasts up-to-date, wetting their appetites with the latest and greatest from each manufacturer.
The auto show is parking at the convention center for the first four days of the year. Hours are 10 a.m. to 9 p.m. Thursday through Saturday, and 10 a.m. to 7 p.m. Sunday.
Tickets for adults are $12, $9 for military (with ID) and seniors 62 and over, $8 for children 7 to12, and kids 6 and under get in for free when accompanied by an adult.
NBC 7 will have a live broadcast from the Auto Show Friday night at 6:30 p.m.