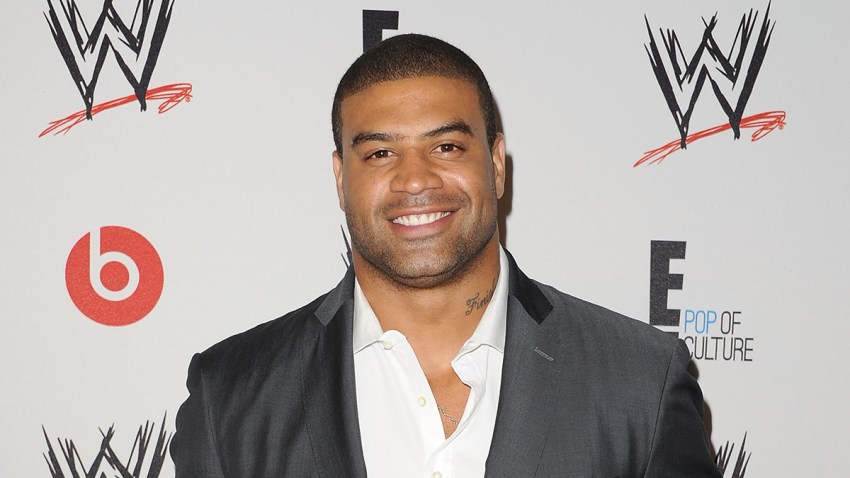 Former San Diego Chargers player Shawne Merriman has filed a multi-million lawsuit against Nike for using his signature nickname.
The athletic equipment company has branded its new clothing line "Lights Out," which the former linebacker alleges is a trademark infringement.
"I earned my 'Lights Out' nickname in high school when I knocked out four opposing players in one football game," said Merriman in a release. "I made things official by securing the federal rights to my LIGHTS OUT trademark and have been using it ever since. I am suing Nike as a last resort, not only to protect my brand, but to protect other athletes who are trying to develop a brand."
The lawsuit was filed by Merriman's company, Lights Out Holdings, LLC, in California Federal Court.
It demands a preliminary and permanent injunction to stop Nike's "Lights Out" products.
Also included are "statutory damages of up to $2 million per content mark per type of goods or services sold, offered for sale or distribution," the complaint said.
According to the lawsuit, Nike started negotiating to use Merriman's trademarked phrase in 2006, but the negotiations fell through. The complaint alleges that the company decided to use the brand anyway.
The damages may be determined at a trial if the suit moves forward.