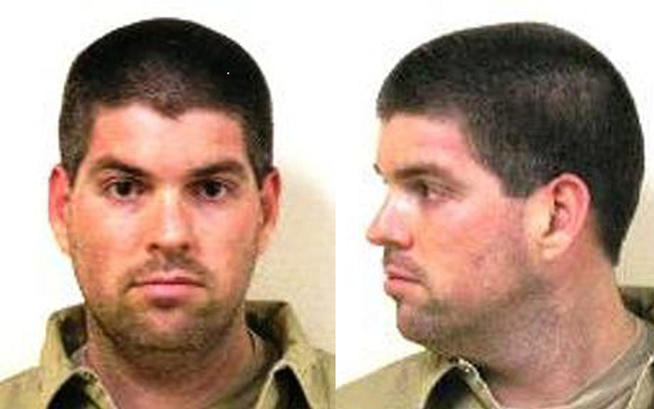 A judge's decision Monday will release a violent sexual predator into the East County community of Jacumba Hot Springs.

Judge Howard Shore ordered Mikel Wayne Marshall, 39, to be released on or before Feb. 10 with a quarterly review hearing scheduled in May. He had originally delayed the ruling so he could personally visit the proposed release site.
He will be placed in a home on the 42,000 block of Desert Rose Ranch Road.
Marshall was convicted of molesting four young boys, ages 4-8, between 1992 and 1994, according to the San Diego County District Attorney. After spending the last 14 years in prison and a state hospital, the court decided last August that Marshall could safely be released, which has been met with a great deal of controversy.
"We did argue against his release and presented evidence to the court," said Deputy District Attorney Kristen Spieler. "We believed he should not be released and was not ready. Ultimately the court made its ruling and we have to abide by that."
District 2 Supervisor Dianne Jacob argued Marshall should not be released as well.
"With his ugly rap sheet, Mikel Wayne Marshall belongs behind bars for good, not out in our community putting San Diego County residents at real risk," she said in a statement last month.
Contractor Libery Healthcare will provide the placement, which will be for at least a year, according to Spieler. Marshall will have quarterly reviews, the first on May 19, and will be re-evaluated after a year at the location.