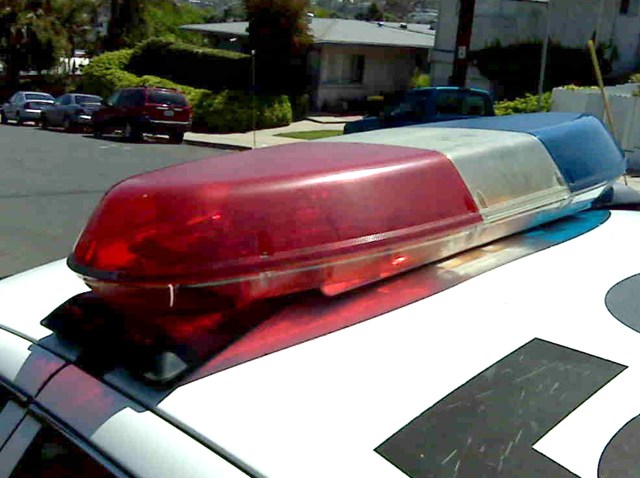 When police asked the victim in a Point Loma sexual assault to describe the suspect, one of the first things that came to mind was his smell.
San Diego police said the man who broke into the home on San Clemente Street smelled of fuel.
The 51-year-old victim's relatives called police to report the break-in and assault just before 5 a.m. Thursday. A woman was asleep on her couch in the living room when the man broke into her home through an unlocked, rear bedroom window. The woman told police she woke up when the man confronted her and then sexually assaulted her.
"She described the smell as a fuel smell," said Lt. Rick O'Hanlon of the San Diego police sex-crimes unit. "I can't give you any more definitive answer as to what type of fuel were talking about."
Police said the victim, who was treated at the scene, did not know her attacker, who, police said, she got a good look at. Investigators said the suspect spoke to the woman but would not tell the media what he said.
A neighbor said she learned of the attack around 8 a.m. when officers knocked on her door, asking if she had seen anything.
"I have goosebumps," said the woman, who lives two doors down from the victim's home. "I've lived here for 35 years, and never has anything like this happened."
The man, who is believed to be between 20-30 years old, was described as about 5 feet 7 inches tall and 140 pounds, had a shaved head and a goatee. He was wearing a black hoodie and gloves. Police said he took some items from the home before fleeing out the front door.
Investigators are processing the crime scene. Anyone with information is asked to contact San Diego police sex crimes unit at 619-531-2210 or San Diego County Crime Stoppers at 888-580-8477.