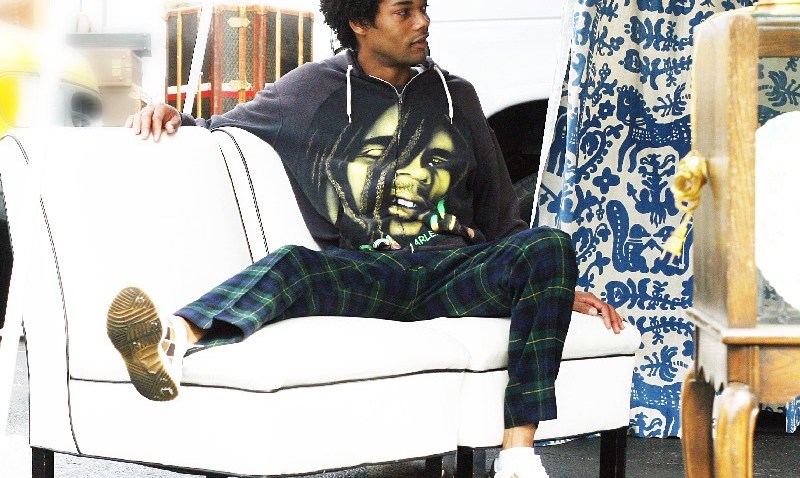 An estimated one million gallons of sewage has spilled onto the Tijuana shoreline, county officials say.
About 70 liters per second is flowing into the Playas de Tijuana shoreline, less than a mile south of the U.S.-Mexico border, according to the San Diego County Department of Environmental Health.
The spill is ongoing as of 3 p.m. Tuesday.
It started around 7:30 Monday night when a pipe broke. The spill may impact the U.S. side of the international border.
Warning signs have been placed from the border up to the north end of Imperial Beach. The signs will remain in place until the samples confirm the water is safe for recreational use.
Follow NBC7 for the latest news, weather, and events: iPad App | iPhone App | Android App | Facebook | Twitter | Google+ | Instagram | RSS | Text Alerts | Email Alerts