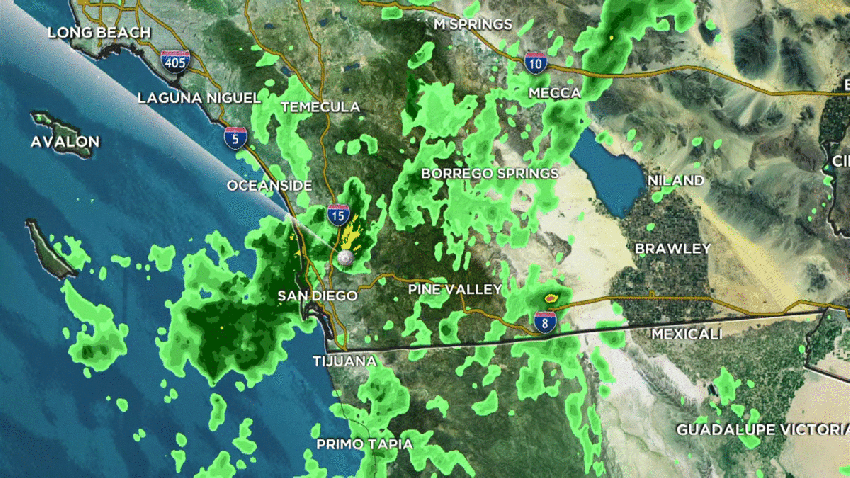 A large portion of the Imperial Beach shoreline has been closed due to sewage-contaminated runoff following several days of rain.
People walking along the beach near the Imperial Beach Pier or Camp Surf may see signs warning of contaminated water.
An existing advisory for the Tijuana Slough National Wildlife Refuge was extended north on Thursday, according to the County of San Diego Department of Environmental Health.
The closure will be in effect until water samples prove there is no longer any contaminated runoff in the surf.
Anyone considering swimming or surfing in the ocean off the coast is advised to wait 72 hours after the rain, county officials said.
The rainfall we've received moves large amounts of bacteria into storm drains, creeks, rivers and lagoons.
The advisory includes all coastal beaches and all of Mission Bay and San Diego Bay.