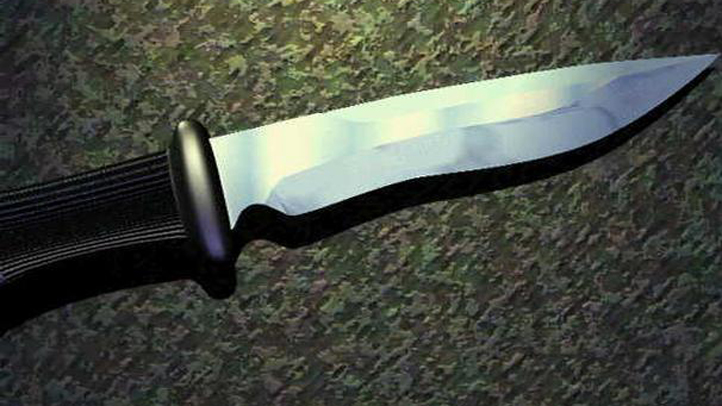 Several men were stabbed during a fight that broke out in the Gaslamp early morning Sunday, according to San Diego police and Fire-Rescue officials.
The stabbings took place when a group of men got into a physical fight in the 400 block of 6th Avenue at about 2:30 a.m.,said Officer David Stafford of SDPD.
At least three males sustained stab wounds during the altercation and one of the victims was later transferred to a local trauma center by paramedics, Stafford said.
Police said two men more who were believed to in the fight showed up to area hospitals with stabs wounds as well.
All of the victim's injuries were considered to be non-life-threatening.
"We don't know what kind of fight it was yet...and some of the victims weren't being cooperative," said Stafford. "It's going to take some time to investigate."
Stafford added that, at the present moment, gang activity was not believed to be related to the incident.