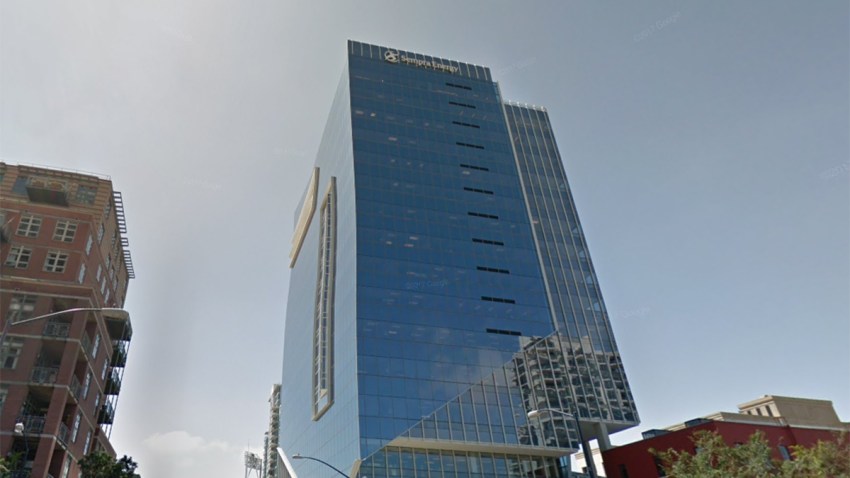 San Diego-based Sempra Energy's $9.45 billion acquisition of Texas energy giant Oncor appears headed for approval.
Last week, Texas Public Utility Commissioners requested that staff members prepare an order approving the sale ahead of the agency's March 8 meeting, signaling they'll back the deal, according to The Dallas Morning News.
Geoffrey Gay, an attorney for the steering committee of cities served by Oncor, told the daily newspaper that it seems commissioners have "blessed" the transaction.
"The commissioners have the authority to challenge anything or ask questions, but they seem to be content that the parties have addressed every major issue," Gay was quoted as saying.
At last week's meeting, commissioners reportedly spent only a few minutes on the sale of Oncor, which during past acquisition attempts generated hours of public debate and discussion.
Earlier this month Sempra announced it won unanimous support of the deal from 10 stakeholders involved in the regulatory proceedings.
To gain their backing, Sempra committed to conditions like an independent Oncor board.
Oncor owns and operates power lines that serve about 3.4 million households and businesses in Texas.
The Texas commission has been viewed as the biggest barrier to Sempra buying Energy Future Holdings, which owns 80 percent of Oncor.
Additional stories from the San Diego Business Journal are available here. Sign up for their free daily email newsletter.