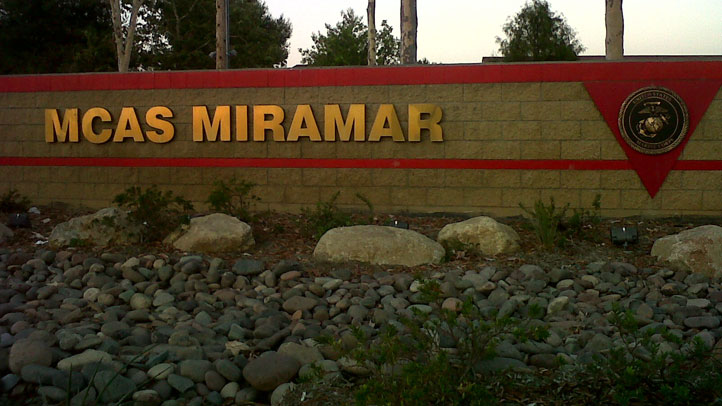 The Pentagon is raising the security level at its military bases across the country because of the upcoming anniversary of the Sept. 11, 2001 terrorist attacks.
The Marine Corps Air Station in Miramar announced that personnel and visitors may experience traffic delays and random car checks throughout the week as a result of the increased security.
There will also be heightened security elements aboard the station.
Press secretary George Little says the boost in the so-called "force protection" level is not due to any specific or credible information about any threat or planned attack.
He says it's due, instead, to the fact that al-Qaida has previously focused on anniversary dates. And he notes that materials seized at the compound where Osama bin Laden was killed mentioned the 9/11 anniversary.
Copyright AP - Associated Press