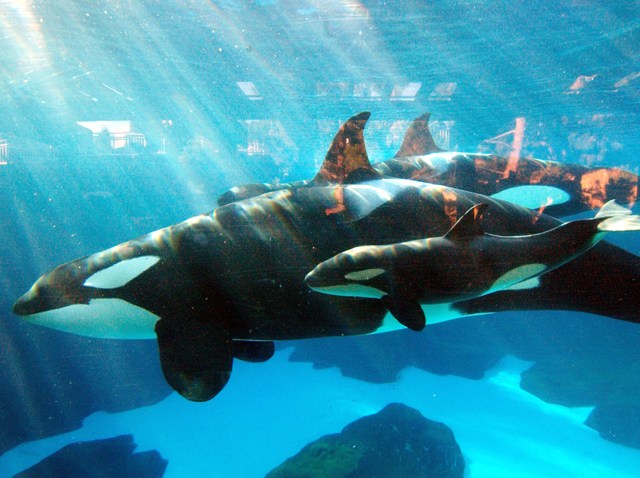 SeaWorld Parks & Entertainment plans to restart its "Dine with Shamu" killer-whale show, which was suspended after a trainer's death last year.

The company plans to restart the show Feb. 26 at SeaWorld San Antonio and later this spring at parks in Orlando and San Diego.

The limited admission performance includes a buffet meal for guests while trainers work nearby with one of the park's orcas. The show has been suspended since last February, when trainer Dawn Brancheau was dragged into the water and killed by a six-ton orca named Tilikum.

The death occurred shortly after a "Dine with Shamu" show, and some guests were still in the area.

Copyright AP - Associated Press