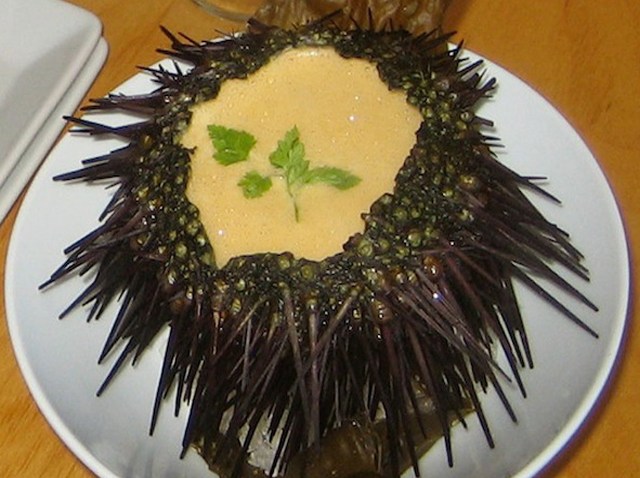 You have to appreciate a local establishment, that whenever possible utilizes fresh local seafood, meat and vegetables and has a strict focus on being eco-friendly. Welcome to Sea Rocket Bistro, another North Park masterpiece.
I have to admit, some of the items I was very apprehensive about trying, but without taking risks I feel it's hard to enjoy life. With that in mind, and some coaxing by the bartender, I ordered the Sea Urchin Bisque, Sauteed Sardine and Ceviche. The bisque, made from sea urchins in Point Loma, was very creamy and surprisingly delicious.
The Sauteed Sardine and Ceviche, both from local fisherman, reminded me of my father, who loved them. Now I know why. They are great! Something you must try when dining at Sea Rocket Bistro. It's food like this that makes taking risks very well worth it.
Being partial towards meat in general, I also ordered the Grilled Burger. Something very unique is that their burger is made from beef, lamb or pork, depending on the available supply. Served on a ciabatta bun and topped with caramelized onions and avocado, Sea Rocket Bistro serves up one of the most unique and tasty burgers in all of San Diego.
For Happy Hour the Bistro offers one free Tapa (appetizer) with every draft purchase from 5pm to 7pm. Daily. For those who prefer to venture out at later times, don't fret, they have a late night Happy Hour from 9pm to 10pm where all beers are $2 off. With a selection of excellent locally brewed beers, this is an outstanding deal!
Maybe you are a fan of aged grape juice? If so, you can enjoy half off select wines by the glass every Wednesday night.
For more information visit Sea Rocket Bistro on: King of Happy Hour. Sea Rocket Bistro 3382 30th Street San Diego, CA 92104 (619) 255-7049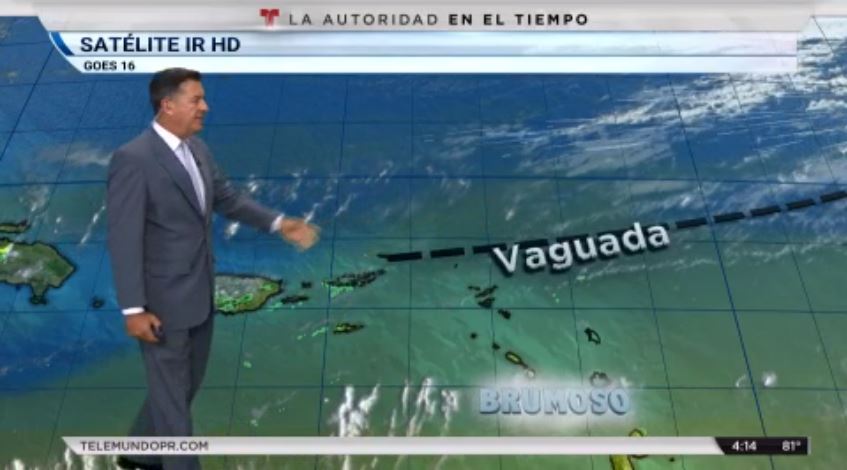 Robert Esparza, King of Happy Hour's reigning king, can be found on Twitter @KingofHappyHour and on Facebook. Want to suggest a Happy Hour?