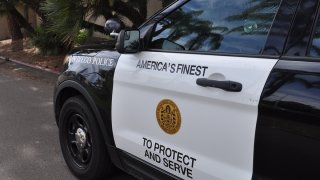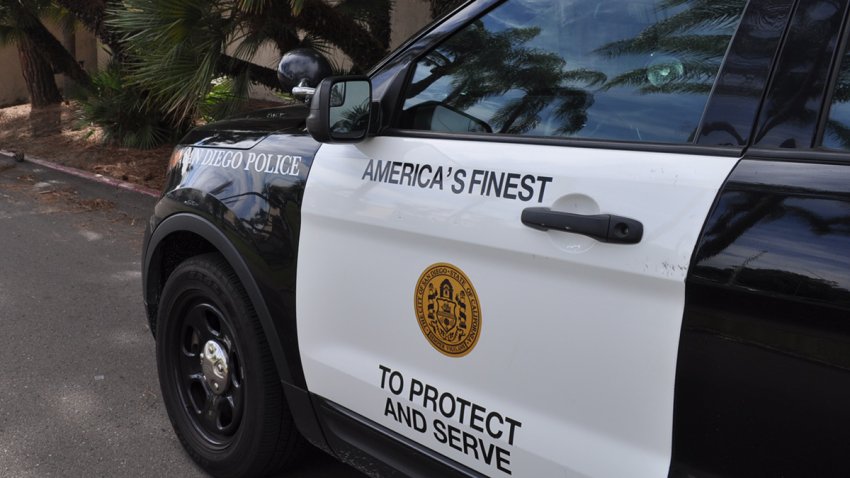 A missing Pacific Beach woman considered at risk has been found safe by family, San Diego Police said Thursday.
The woman was reported missing by family after she failed to pick up a relative from the airport on Monday, SDPD said.
Family members checked her home, but she was not there and nor was her vehicle, according to SDPD.
Investigators said earlier in the week that her purse was found in La Mesa, and her car was spotted in La Mesa and Lemon Grove on Monday.
SDPD said the woman was considered at-risk partly because she has never gone missing before. There is no evidence she's the victim of a crime, according to the department.
No other information was available.
Please refresh this page for updates on this story. Details may change as more information becomes available.