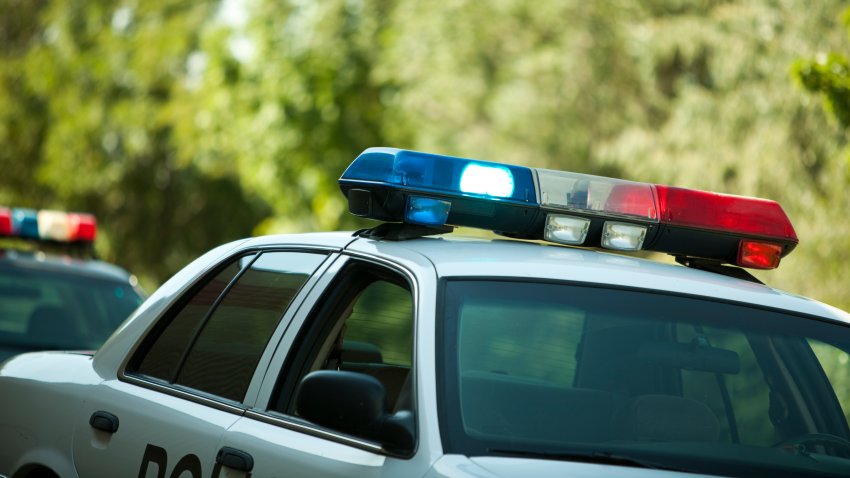 A missing 85-year-old man who disappeared from his home in the Little Italy section of San Diego was found Sunday.
At 4:24 p.m., a watch commander from the San Diego Police Department
reported that Wolfgang Fred Von Horn, last seen on Saturday, was located.
Police asked for public assistance to find an 85-year-old man with declining mental capacity who disappeared Saturday from his home in Little Italy.
Wolfgang Fred Von Horn was last seen earlier on Saturday wearing a blue baseball cap with red "ONEIL" lettering, a blue short-sleeve shirt, blue jeans, and black shoes, San Diego police said.
Von Horn is white. He stands 5 feet, 2 inches tall and weighs about 130 pounds, according to SDPD. He has silver hair and blue eyes.
There were no further details about how or where Von Horn was found.