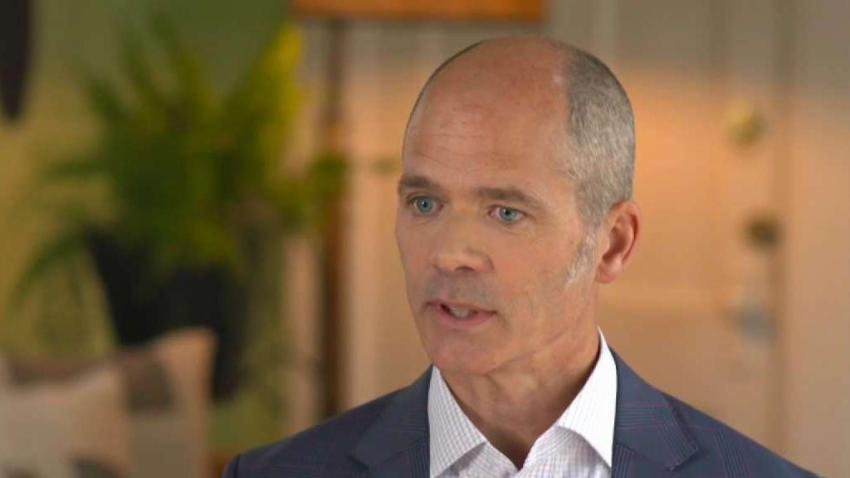 A new solar plant, and two more on the way, will soon deliver a combined 42.4 megawatts of clean energy to San Diego Gas and Electric customers across the county.
This is equivalent to powering 31,800 homes, SDG&E said. The new plant alone could power 15,000 homes.
The new 20-MW plant opened in Imperial Valley and began powering San Diego in early September, according to SDG&E.
"These new solar plants will deliver sustainable energy options to customers regardless of their ability to access private solar systems," said SDG&E Vice President of Energy Supply Kendall Helm.
It's the first plant to be built for the company's EcoChoice program.
Nearly half of all households in America don't have enough roof space for solar systems, according to the National Renewable Energy Laboratory. And 29 percent of San Diegans live in multi-family homes.
EcoChoice allows customers to purchase anywhere between 50 to 100 percent of their electricity from renewable sources, regardless of their own roof space.
About 45 percent of all power delivered to SDG&E is renewable. This is compared to the national average of 10 percent, SDG&E said.
The two additional solar plants on the way were approved by the California Public Utilities Commission as part of the Green Tariff Shared Renewables Program, SDG&E said.
The first is another 20-MW plant in Imperial Valley. It's expected to be completed in late 2019.
The second is a 2.4-MW plant in Campo. SDG&E anticipates this will be finished in the spring of 2020.