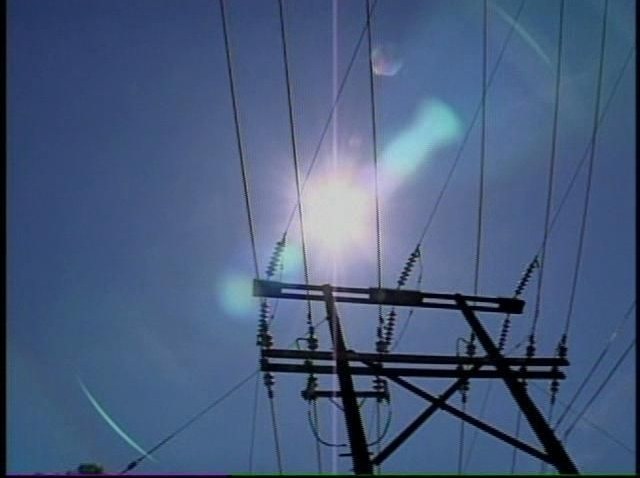 A San Diego utility is still pushing a plan to cut power to remote areas when wildfire risk is high, despite a state ruling against the plan.

Richard Morrow, president of San Diego Gas & Electric Co., said in a letter going to 60,000 rural customers this week that power would only be cut as a last resort.

Last month, the state Public Utilities Commission blocked the proposal to cut power during dry, windy conditions. It ordered the utility to seek agreement with the plan's opponents before proposing the plan again.

Morrow acknowledges the PUC finding that shutting off electricity could be dangerous but said the utility has an obligation to do so if it's necessary to protect public safety. SDG&E has paid $740 million in legal settlements for fires started by power lines.

The utility's power lines have been blamed for causing devastating wildfires two years ago. It claims that those fires probably wouldn't have happened if an emergency shutoff plan had been in effect.

Copyright AP - Associated Press