Prosecutors revealed disturbing details in the case of a modeling photographer accused of being a serial sexual predator in San Diego and up the west coast.
Robert Koester, 52, appeared in federal court for the first time Thursday. He stood before the judge with his head shaved --- a different look from when he was arraigned in a Vista courtroom last November, the last time cameras were allowed to record court proceedings.
Federal prosecutors say Koester has used different names during his career as a photographer including "Bert Kay," "Rhake Winter," and "Qitooly."
In a November 12 incident detailed in court Thursday, he assumed the alias Bert Kay in a meeting with a juvenile teen, Jane Doe 1.
Prosecutors allege that Koester sat down with the 16-year-old in a Carlsbad condo and told her he wanted to naked photos her. He told the teen it would lead to a path to publications like Playboy, according to court documents.
When the 16-year-old asked if the photos would be child pornography since she wasn't 18, Koester assured her that the shoot wouldn't be illegal so long as they don't produce a pornographic video.
Federal court documents say Koester admitted to taking hundreds, if not thousands of naked photos of the teen that day, including photos of the two together. He's also accused of inappropriately touching the teen during the shoot.
Koester was arrested the next day on assault charges after the girl reported the incident to police.
The victim first told her boyfriend what happened and he urged her to tell her parents. The family reported the incident to the Carlsbad Police Department and Koester was arrested at his home on Carlsbad Boulevard a day later.
At Koester's Carlsbad home, police found evidence of the sex crime. Koester was booked into jail on several counts, including sexual battery, possession of child pornography and sexual penetration. He posted bail and was released.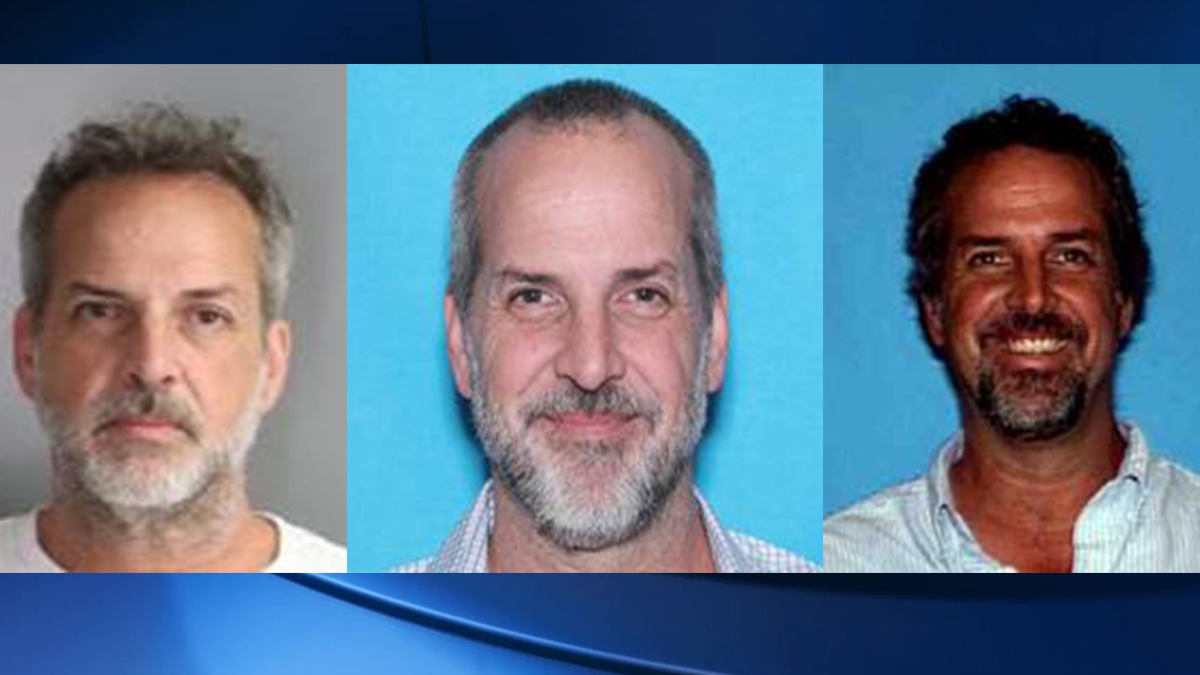 On Nov. 21, 2018, Koester was arraigned in San Diego County and charged with 35 felony counts involving sex crimes against minors.
At the time, San Diego County Deputy District Attorney Dan Owens confirmed three additional victims had contacted investigators alleging sexual abuse at the hands of the photographer.
Owens said the alleged abuse happened during four separate instances between 2017 and 2018, each during a modeling photography session. He said Koester had talked his victims into posing for nude photos.
Three of the victims – including Jane Doe 1 – were 16 years old. The fourth victim is now 18, but Owens said the crime against her happened when she was only 15 years old.
Owens said there were likely more victims out there in this case and encouraged those potential victims to contact police with details.
On Wednesday, FBI San Diego officials said investigators had created a system online to collect information from potential victims in this case. The agency said Koester may have committed more crimes along the West Coast over the past 25 years.
Alleged victims can fill out this confidential questionnaire, which includes questions like, "Were you photographed by Robert Koester?" and "If yes, when were you photographed?"
According to the FBI, Koester is currently facing 23 felony charges filed by state prosecutors in San Diego County in connection with his November 2018 arrest and two federal counts of sexual exploitation of a minor in California.
Today, Koester is being held on those federal counts at San Diego Central Jail. Koester will be formally arraigned in federal court in March.
FBI San Diego officials said Koester owns a farm in Yamhill County, Oregon. Officials in that county, including the FBI's Portland Field Office and the Yamhill County Sheriff's Office, are investigating the case in that region.
On Jan. 30, Yamhill County Grand Jury charged Koester with 32 felony counts of sex crimes involving four other victims in Oregon, the FBI confirmed. One of those victims was a minor.
The counts against Koester in Oregon include first-degree rape, first-degree sodomy, and first-degree unlawful sexual penetration. Koester's bail on the Yamhill County charges was set at $2.5 million, the FBI said.
The suspected serial sexual predator's crimes could date from 1994 to 2018.
The investigation is ongoing. Anyone with information about Koester's case – or anyone who feels they may have been victimized by the photographer – can reach out to the FBI via the online questionnaire or via email at ModelCase@fbi.gov.