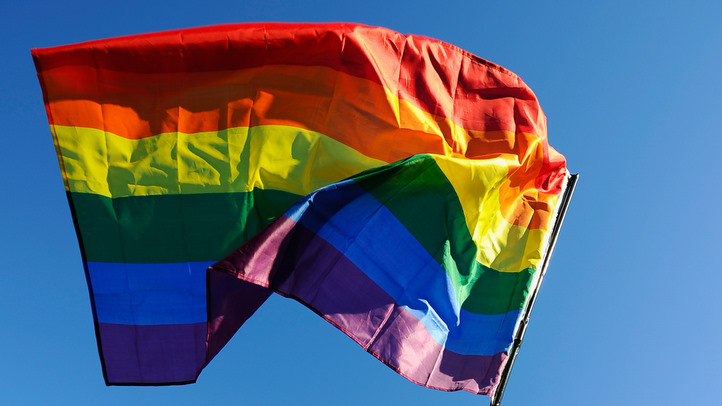 If one California politician has her way, California drivers will soon be able to show their pride on their license plates.

Assembly Member Mary Hayashi (D-Hayward) introduced a bill Thursday to create the first lesbian, gay, bisexual and transgender specialty license plate for California.

Proceeds from the sales of the plates would go towards anti-bullying programs at the California Department of Education.

"This will be an important opportunity for Californians to show their support for the LGBT community and address a major problem that is affecting all youth," Hayashi said. "LGBT youth are at an increased risk for bullying, which can have devastating effects on their health, even leading to suicide. By purchasing this plate, the public can put a stop to bullying and help make a difference for our kids."

If AB 1539 passes it would make California the fourth state in the nation to offer LGBT-themed license plates.

South Carolina, Indiana, and Maryland already offer the specialty LGBT plates.
Currently California has 13 specialty license plates available through the Department of Motor Vehicles.

This is the first bill that Hayashi has introduced to the California Assembly since she pleaded no contest to charges that she tried to shoplift $2,500 in clothes from Neiman Marcus in San Francisco.
Keep up to date on breaking news: Download our improved iPhone app, follow us on Twitter @nbcsandiego, fan us on Facebook, sign up for our breaking news e-mail alerts or text SDBREAKING to 622339 to receive text messages for local breaking news. (For more info, text HELP. To end, text STOP. Message and data rates may apply.)