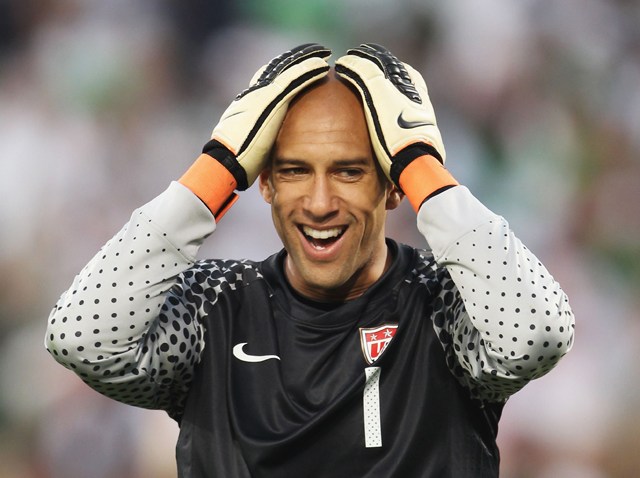 What do the World Cup and naked women have in common? Both are subjects used by scam artists to trick people into clicking on malicious software.

With the World Cup in full swing, cyber criminals are out to steal personal identities or spread viruses to vulnerable computers.

"If you search for World Cup you're going to get a tremendous number of hits and the bad guys know that," said Jeff Debrosse with ESET antivirus. "They want to be up for 24, 48 hours and then they want to disappear after they've gotten some victims."

People with links to soccer say the World Cup is generating excitement both off and online.

"There's a lot more traffic," said Daniel Antoniuk with the Boca Soccer Store in San Diego.

He thinks many fans could open unfamiliar emails with a World Cup subject line.

"You know, I would be tempted a little bit," said Antoniuk.

Cyber criminal expert Jeff Debrosse said you have to scrutinize every email or website before opening the link.

"We have to click, stop and think about it and then move forward," Debrosse said.

Stick with sites that you trust for World Cup information, sites like ESPN or FIFA.

"If you're not sure about something or you get something in the email that looks a little suspicious, then I wouldn't open it up," Daniel Antoniuk said.