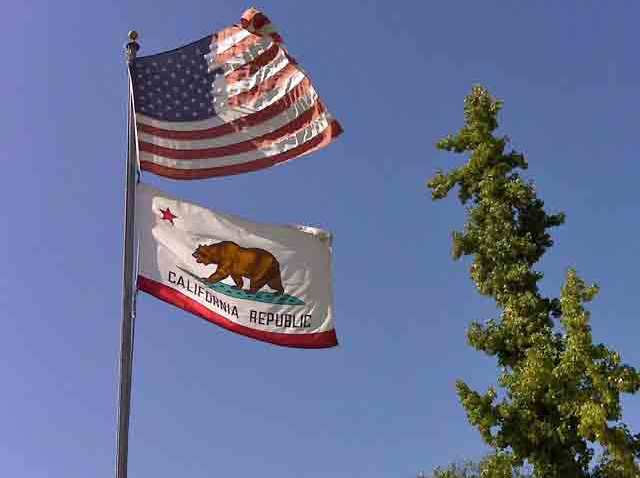 A high pressure system dominates the entire west coast bringing cooler conditions in the desert than along the coast of San Diego.
"That spells a Santa Ana," said NBC 7's Whitney Southwick.
Santa Ana conditions will bring clear skies with cooler weather expected after the weekend.
Temperatures in the forecast were 15 degrees higher than normal for Thursday and Friday.
In downtown San Diego, expect 78 degrees on a day where 64 degrees is the normal temperature this time of year, Southwick said.
Chula Vista and El Cajon could see temperatures in the 80s.
To the north, Los Angeles saw near record-highs on Christmas Day with a high of 82 degrees in downtown and 83 degrees in Long Beach.
Forecasters say temperatures are expected to remain above the 30-year average for the entire week.
The National Weather Service has issued a wind advisory through noon Friday calling for areas of northeast to east winds at 20 to 30 mph. Gusts could measure 45 mph to 55 mph according to the advisory.
Peak times for the wind will be tonight through Friday morning.
Santa Ana and the winds that often accompany it are also increasing fire danger across San Diego County.
In Simi Valley, firefighters jumped on a 10-acre brush fire that quickly spread overnight near State Route 118 in Santa Susana Pass northwest of LA. As of 10 a.m. Thursday, the fire was 20 percent contained.