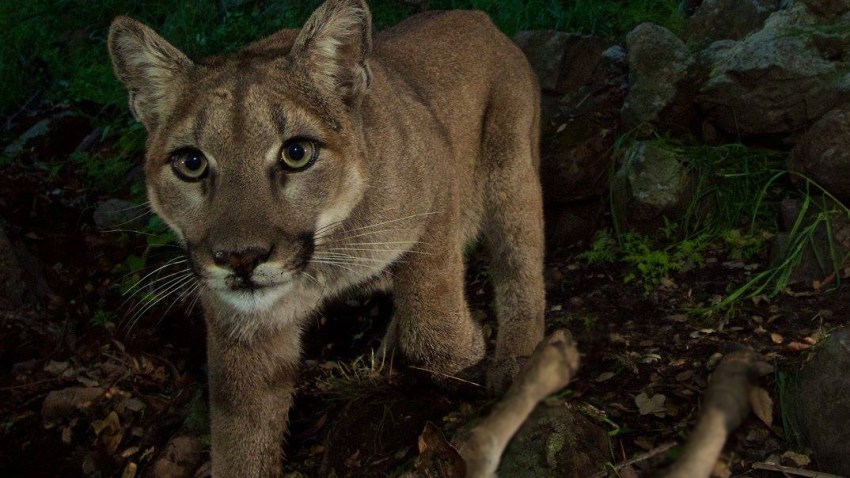 A mountain lion was seen on the California State University San Marcos (CSUSM) campus Feb. 21.
The animal was reported to be near the social and behavioral science building, according to the university's release.
The California Department of Fish and Game (CDFW) was contacted and upon investigation, the CDFW could not verify the sighting. However, the lack of physical evidence does not mean the sighting was false, explained CDFW.
No other sightings have been reported since Saturday.
There have been approximately seven other on-campus sightings over the past 10-years, according to the university. Despite these numbers, there has never been a serious incident with individuals on campus and a mountain lion.
These animals are not strangers to North County.
The university itself has a lot of open land surrounding it and students frequently see docile wildlife, such as deer, on campus, the university explained.
Nonetheless, the university warns students, faculty and staff to immediately report any sightings to university police at (760) 750-4567. They also warn individuals to avoid walking alone especially early in the morning and late at night.
If confronted by a mountain lion, do not run, the university advises. Try to make yourself as large as possible while making noise, waving your warms, and engaging in direct eye contact with the animal.