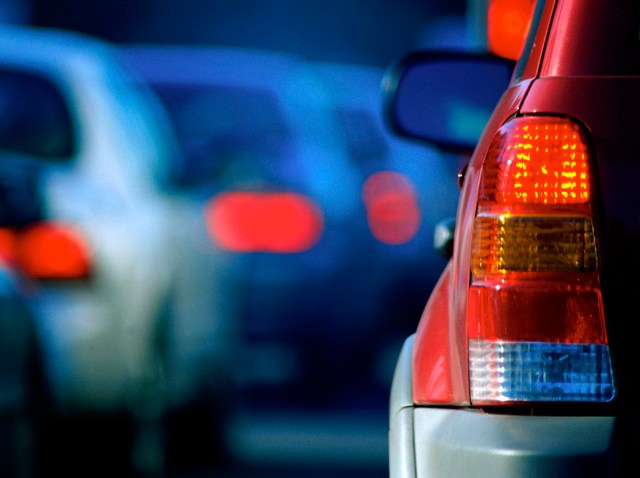 If you're frustrated by traffic on your daily commute, it's not going to get better according to a study released Tuesday.
Traffic congestion in the USA's 100 biggest metropolitan areas increased by 11% last year and should only get worse as the economy improves and more people get behind the wheel to get to work according to INRIX, a firm that tracks congestion in the nation's largest cities.
"With only 150,000 new jobs created in our nation's urban centers last year, we can expect even worse gridlock when the 6 million jobs lost in the recession return to the nation's cities," said Bryan Mistele, INRIX president and CEO in a company news release.
One of the nation's worst commute corridors is located in North County.
In the study, INRIX lists CA-78 eastbound from Rancho Santa Fe Road through Mission Road as the 12th worst commute in the U.S. Drivers will spend more than two minutes per mile crossing the section, according to the study.
The second most congested corridor listed by INRIX is Interstate 805 southbound at La Jolla Village Drive and Miramar Road.
Let us know what you think. Comment below, send us your thoughts via Twitter @nbcsandiego or add your comment to our Facebook page.