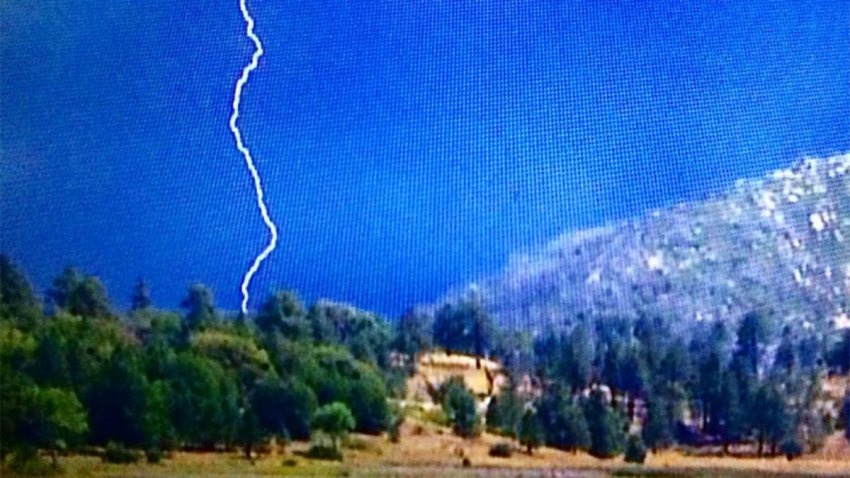 As the sun gets ready to set in San Diego, some communities felt the sprinkle of some showers.
Moisture associated with Hurricane Linda was moving from the southeast corner of the county in a northwest pattern, creating rain and thunderstorms in the coastal areas of San Diego Thursday afternoon.
Some of those storms could produce heavy rain, lighting, strong winds and even large hail.
The cloud cover lowered temperatures as of 11 a.m. but the National Weather Service issued a heat advisory through Thursday evening.
Wednesday marked the hottest day of the summer for San Diego, with temperatures at Lindbergh Field reaching 92 degrees. Granite Hills High School in El Cajon canceled all after-school practices and activities due to the extreme heat.
Residents should seek cool zones, wear light or loosefitting clothes and drink plenty of water to avoid heat related illnesses. Seek medical attention if you start to feel nauseated or dizzy. Heat stroke can come on unexpectedly and can be fatal.
Click here to find a cool zone near you.
A flash flood watch was issued for San Diego mountains. Never attempt to drive through moving water. In the presence of thunder and lightning, head indoors.
Friday begins a slight cool down which will be more significant relief next week.