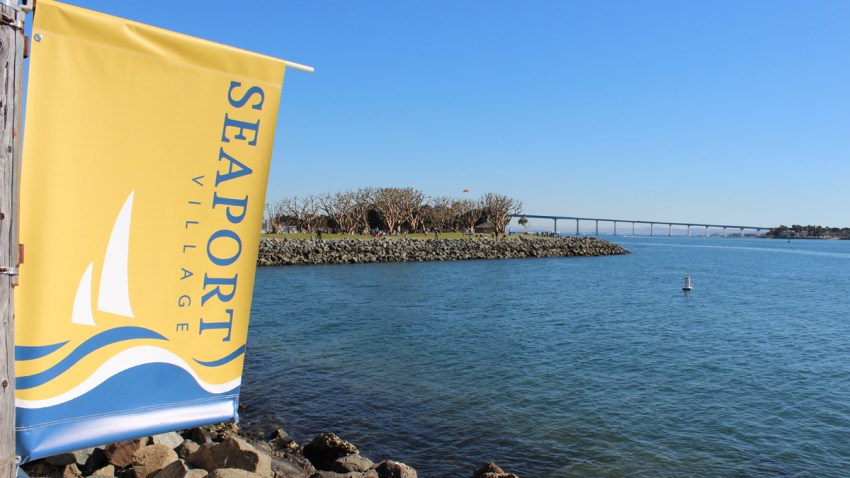 Changes may be in store for Seaport Village, a popular shopping center and tourist destination on the water near downtown San Diego.
At a Port of San Diego meeting Tuesday, the board voted to have staff issue a Request for Proposals/Request for Qualifications for redeveloping approximately 40 acres of land and 30 acres of water between the Midway Museum and Embarcadero Park North.
The lease for Seaport Village is up for renewal in 2018. Operators of the shopping center proposed a remodel earlier this year that was rejected.
Port commissioners may ask city staff to look into ideas for future designs of the Embarcadero that includes Seaport Village and Tuna Harbor.
Leases for the Fish Market or the Headquarters will not expire for several decades.
Ideas may include hotels, restaurants or activities that take advantage of the property's proximity to the bay.
Any proposed use must be consistent with applicable laws and regulations including the California Coastal Act.
The meeting is scheduled for 1 p.m. Tuesday. NBC 7 will provide coverage beginning on NBC 7 News at 4 p.m.