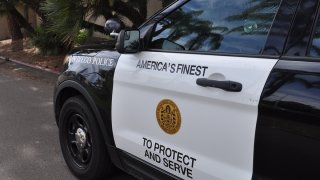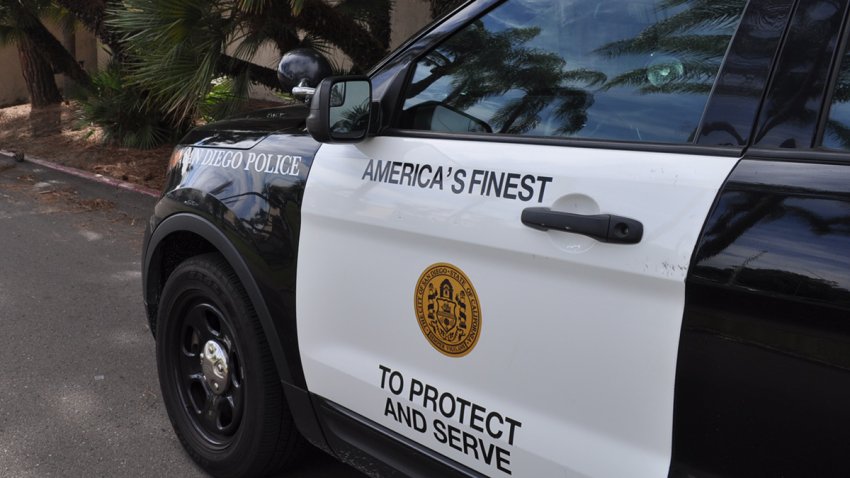 The San Diego Police Department has found a girl who was reported as missing Saturday.
The SDPD tweeted a photo of the 12-year-old girl at 1:45 p.m., along with a description. Police said she had last been seen in San Diego's Barrio Logan area.
Just after 3:20 p.m., the police department said the pre-teen had been found safe.