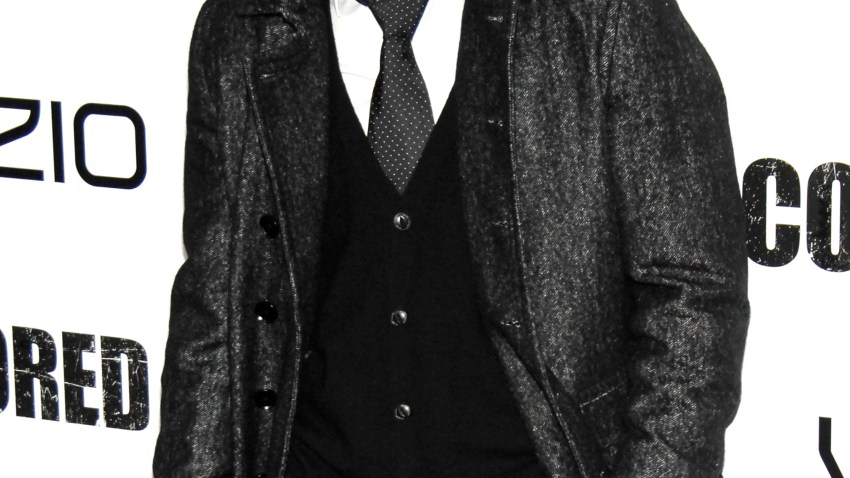 On Saturday, the women of the U.S. indoor volleyball team -- including two local athletes -- competed for their chance at bronze at the 2016 Rio Games.
Bonsall native Carli Lloyd (yes, the volleyball Carli Lloyd, not the soccer Carli Lloyd -- there are two athletes by the same name in Rio) and Rancho Santa Fe native Karsta Lowe competed with Team USA against The Netherlands in a final match to determine who would bring home bronze.
In the end, Team USA captured the bronze, winning 3-1 against The Netherlands to make it to that Olympic podium.
Lloyd is a 2007 Fallbrook High School graduate who joined the U.S. Women's National Team in January 2011. She played volleyball through high school and as a student at University of California-Berkeley. Most recently, she's been competing on a professional level in Italy.
Lowe joined the U.S. women's national team in May 2015 after graduating from UC Los Angeles. Lowe competed in tennis when she attended La Costa Canyon High School. She currently plays in Italy with Futura Volley.
On Sunday, there will be more volleyball action from Rio 2016 as the U.S. men's volleyball team competes for bronze against Russia. The match goes down at 5:30 a.m. PT.
The U.S. team includes 6-foot-8 Alpine resident David Lee.
The 34-year-old athlete joined the U.S. men's national team in 2005. In 2015, the middle blocker served as team captain at the FIVB World Cup where the U.S. men won gold and secured a ticket to Rio. This is Lee's second time at the Olympics; he competed in the 2008 Beijing Games, too.
For updates from the 2016 Rio Games, including profiles of San Diego athletes, visit our Olympics section here.
NBC 7's Steven Luke is reporting from Rio during the 2016 Olympic Summer Games; follow him on Twitter and Facebook for updates from Brazil as the 2016 Olympic Summer Games come to a close.