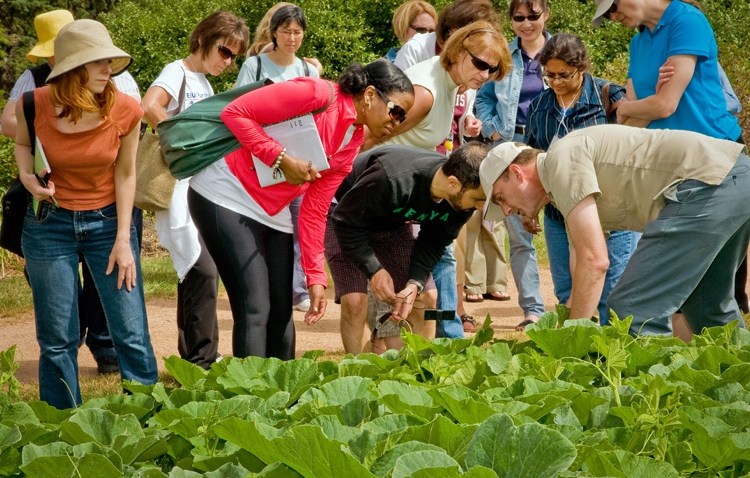 This year's county fair will offer more than just tea at the Mad Hatter's party.
San Diego's Alice in Wonderland themed county fair will play host to the 10th Annual San Diego International Beer Festival between June 17 and June 19.
As one of the country's largest beer festivals, beer-lovers can expect brews from 14 countries, 28 states and the District of Columbia.
Judges already deliberated over the nearly 1,400 entries in late April, the "Best of Show Beer" will be announced at the festival on June 18 at 12:30 p.m.
However, San Diegans do not need to wait to explore the highly ranked local beers and breweries.
In fact, the 2016 "Champion Brewery," which beat out 253 other breweries from around the world, was San Diego's AleSmith Brewing Company. In total, 41 medals were awarded to San Diego county breweries including Nickel Beer Company, Ballast Point Brewing and many more.
Angry Orchard Cider Company, from New York, was named the 2016 "Champion Meadery/Cidery."
All of the awarded medals and winners can be found here.
This year's festival plans to feature several new elements including an Educational Beer Stage that will offer blind beer tests, food pairing lessons and other sampling opportunities.
Patrons can also find rare brews tapped throughout the festival, a larger VIP lounge and a beer and cheese pavilion where beer and cheese samples will be provided almost every hour for all festival-goers.
For those interested in attending the festival, there are several things to keep in mind.
The beer festival is within the county fair and will take place over five sessions:
• Session 1: June 17, 12 p.m.-4 p.m.
• Session 2: June 17, 5 p.m.-9 p.m.
• Session 3: June 18, 11 a.m.-3 p.m.
• Session 4: June 18, 4 p.m.-8 p.m.
• Session 5: June 19, 12 p.m.-4 p.m.
There are also unique ticket options for those hoping to attend the festival in addition to the fair.
Visitors can either buying general admission or VIP tickets.
The VIP level includes early access to the VIP lounge, food and beer pairings, unlimited samples for the first two hours of each session and a six-ounce souvenir glass.
However, general admission patrons will still receive festival and fair admission and walk away with a one-ounce souvenir glass.
Beyond the tiers of tickets, festival-goers can also choose to include a fair tripper ticket in their pass. This provides a round-trip fare on the Coaster and Sprinter trains or Breeze buses as well as a shuttle to and from transit stations and the fair.
With nearly 400 brews and 20 hours of beer related activities, even the Mad Hatter's tea pot can't run dry.