With 26 marathons under his belt, distance-running legend and Olympian Meb Keflezighi has officially retired – which called for a party in his hometown of San Diego.
Keflezighi, 42, ran the final race of his storied career on Nov. 5 at the New York City Marathon, the very race where his running dreams took off 15 years ago. He finished in 11th place overall.
On Monday night, he received an unforgettable homecoming.
Hundreds of cheering fans gathered at Liberty Station to throw a surprise party for him. There, San Diego Mayor Kevin Faulconer presented him with an honor fit for a legend.
"On behalf of the people, I do hereby proclaim today Meb Keflezighi Day in San Diego!" Faulconer said, presenting the runner with a framed proclamation.
Keflezighi, joined by his family, beamed. He said he hopes to have made San Diego proud.
"When we love each other, we care for each other, and (we're) considerate of each other – I hope I've been that person, to give an example to the sports," he said. "To be loved by so many San Diegans and (those in) the vicinity is a wonderful time."
Keflezighi, who attended Roosevelt Middle School in San Diego and graduated from San Diego High School in 1994, is the only athlete in history to win the New York Marathon (2009), the Boston Marathon (2014) and an Olympic medal (2004).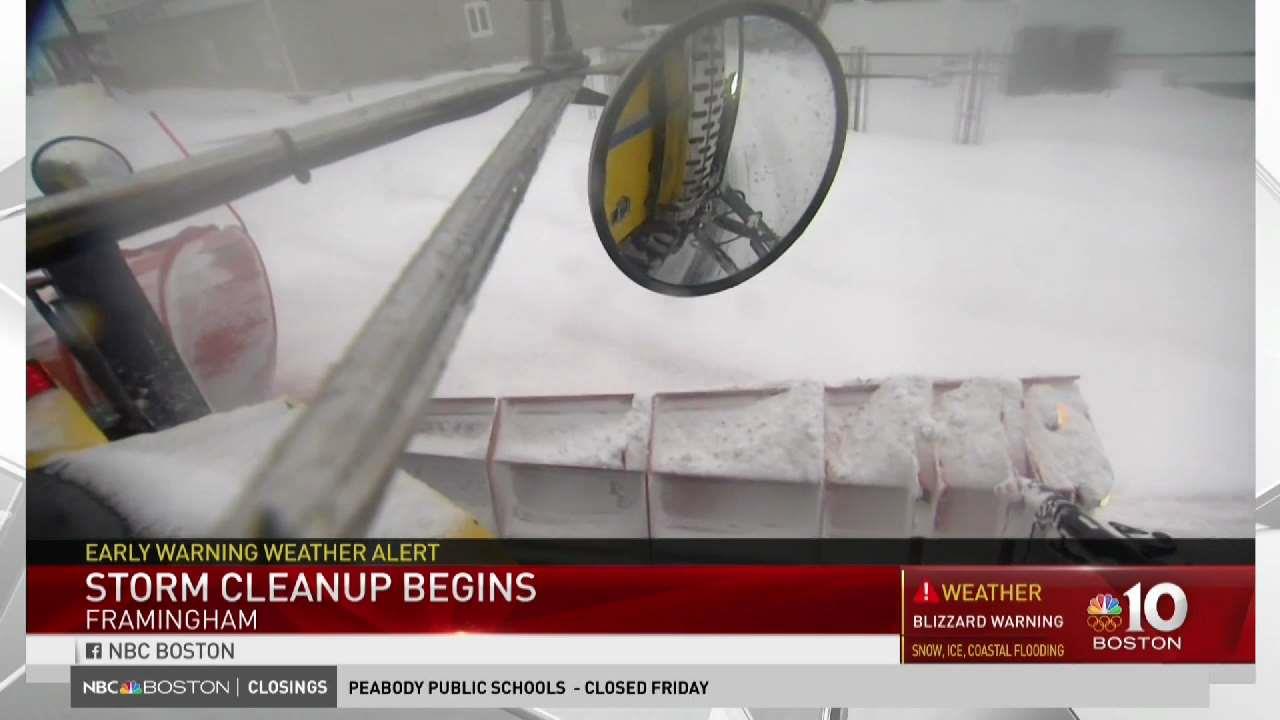 Earlier this month, just before running the NYC Marathon, he sat down with NBC 7 to talk about his career highlights and which races, for him, were the most memorable.
Now that he's retired, Keflezighi plans to spend more time with his wife and children in San Diego. He also hopes to motivate others through his organization, the MEB Foundation, or "Maintaining Excellent Balance," which promotes health education and fitness programs for youth.