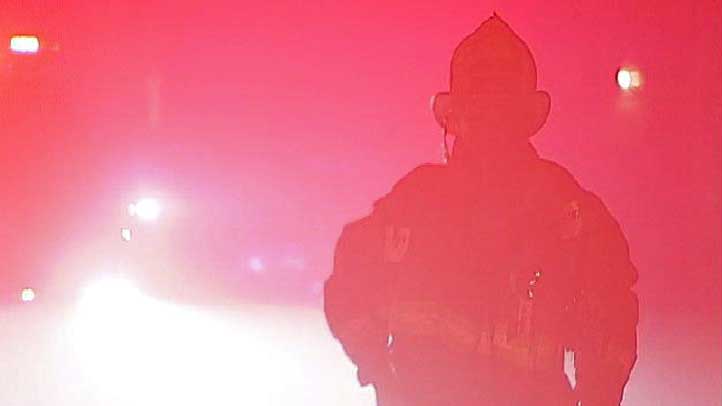 A fire weather warning and a high wind warning were issued Friday for San Diego County and most of Southern California, according to the National Weather Service.
Strong, gusty winds and low humidity were expected for the Southern California region beginning at noon Friday through 6 p.m. Saturday.
Residents in the East County can expect winds up to 20 to 40 mph with possible gusts as strong as 60 mph by Friday afternoon.
In some of the mountain passes to the north of San Diego County, gusts may reach 70 to 80 mph, the National Weather Service said.
Driving conditions may be hazardous along Interstates 5 and 10 as well as Highways 90, 61 and 210, the NWS said.
A wind advisory has been issued for inland valleys, mountain & desert. This includes the cities of Escondido, Poway, El Cajon, Santee, Ramona, Alpine, Julian, Mt. Laguna and Borrego Springs.
"No matter where you are in the county, you're going to be at least breezy," NBC 7 Meteorologist Jodi Kodesh said.
Humidity level may drop to single digits Saturday, the NWS said.
As a result, a fire may grow rapidly so it's suggested residents go over their plan in case of evacuation.
The Santa Ana Index shows a marginal threat for Orange County and the Inland Empire on Saturday. The marginal designation means upon ignition, fires may grow rapidly.