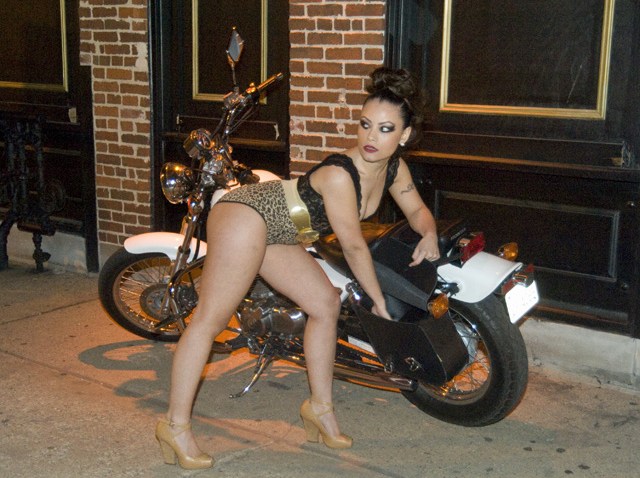 It's no secret that craft beer culture runs deeps in San Diego. Now, a new list of the best beer bars in the nation is tapping into that famed brew culture and highlighting some of the best local spots for suds.

"Draft Magazine" recently compiled its 2014 list of "America's 100 Best Beer Bars," with selections spanning the West, Midwest, South and Northeast.

San Diego dominates the West category on the list, with six bars making the cut – including Tiger!Tiger! in North Park, which tops the list.

The list praises the popular pub on El Cajon Boulevard for its new IPA bar, "a bar-within-the-bar for the hop-obsessed" and for its selection of delicious craft brews.

Other local bars that made the list include:

According to the magazine, criteria used to build the list included places with thoughtfully selected brews, lots of variety, a comfortable atmosphere and employee with a genuine knowledge and passion for beer. To read the full list, click here.