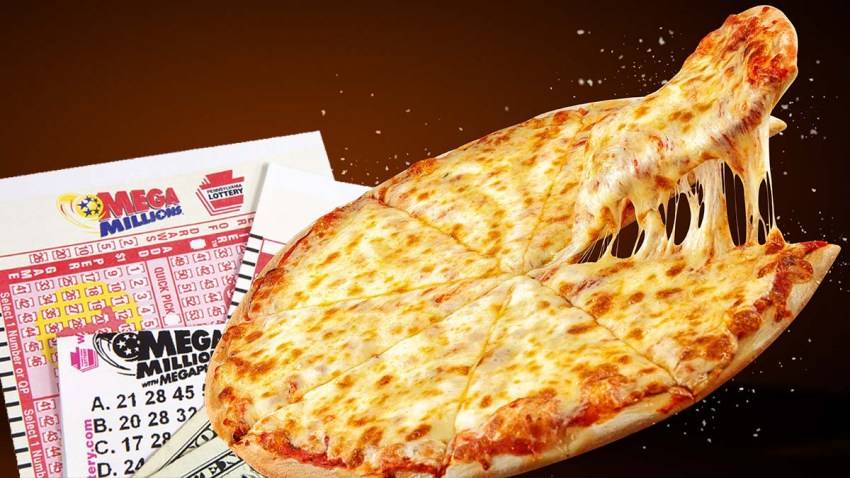 In the face of a changing media landscape and rising costs, a longtime San Diego publication is closing its doors and halting the presses.
The Daily Transcript/San Diego Source will print its last newspaper on Sept. 1 and will cease operations on Sept. 21 2015 after nearly 130 years of operation, according to a post on its website by Publisher Robert L. Loomis.
"The changing publishing paradigm has made the maintenance of a news organization of the size and scope represented by The Daily Transcript/San Diego Source in a market of San Diego's size problematic," Loomis wrote.
He cited increasing overhead costs, health care costs and an uncertain future of the news industry as reasons the publication had to shutter. Despite adopting changing technology and turning daily news stories, it had become difficult to continue to provide the level of information and data the publication was known for and maintain the same level of staff.
Chairman William Revelle thanked the employees who helped shape and contribute to the publication over the years.
"The many achievements of the company are widely recognized within the community and reinforced by countless awards for excellence by journalistic professional groups," the post read. "Employees have been responsible for producing a news product and related services of great value to our loyal readers, subscribers and users. You have our eternal gratitude as well."
The Transcript's last issue will print Sept. 1 at 2131 Third Ave.
The 21-year-old website will continue to stay online for a period of time, Loomis said, before "probably fading first to gray and one day in the future going to a 404 message."
The publication hopes to donate their past print editions to a local library or institute as a possible resource for the future.
"It has been a great ride, one more time, our sincere thanks to our employees, and the many advertisers and subscribers who have supported us during the last 130 years," Loomis said.