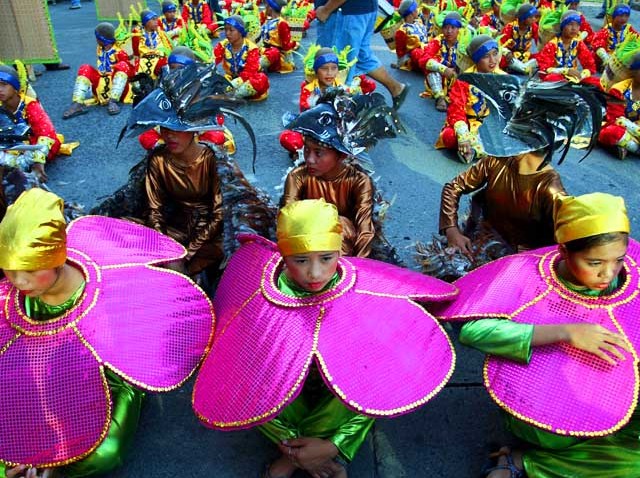 Today marks the 113th year anniversary the Philippines gained independence from Spain and San Diego is ready to help celebrate and honor this important day in Filipino history. Whether or not you are Filipino, there are different ways you can come out and participate alongside your Filipino friends and neighbors.
This morning, about 1,000 people came out to the annual Filipino Cultural Celebration in Oceanside with cultural dance performances, food vendors, arts and crafts, and native clothing and fashion.
"The overall purpose is to educate the community about our heritage," Marilou Hruby, former president of the Fil-Am Cultural Association of North County, told the North County Times.
Want to watch Filipino cultural dances and possibly win some prizes? Head over to the Barona Casino which will showcase dance performances from 5pm to 9pm. After each dance, audience members will be chosen to play a game of hep hep hooray and the winner gets 60 seconds in the Money Machine.
To indulge in some Filipino cuisine, the Ho Wan restaurant inside the casino will feature Filipino favorites like Pancit, Chicken adobo, Filipino spaghetti and lumpia and for dessert the classic Leche Flan.
If you can't make it tonight, the University of California San Diego Medical Center is hosting a celebration on Friday June 17 from 11 a.m. to 2 p.m. The event will have food, singers, and dancers. To test how much you know about the Philippines, take their quiz on Filipino facts and history.
For a history lesson stop by the House of the Philippines in the heart of Balboa park. Open houses are twice a month where you can immerse yourself in Filipino history and culture. The next open house is on Sunday June 26 and just in case you can't make it, open houses are held twice a month until December.