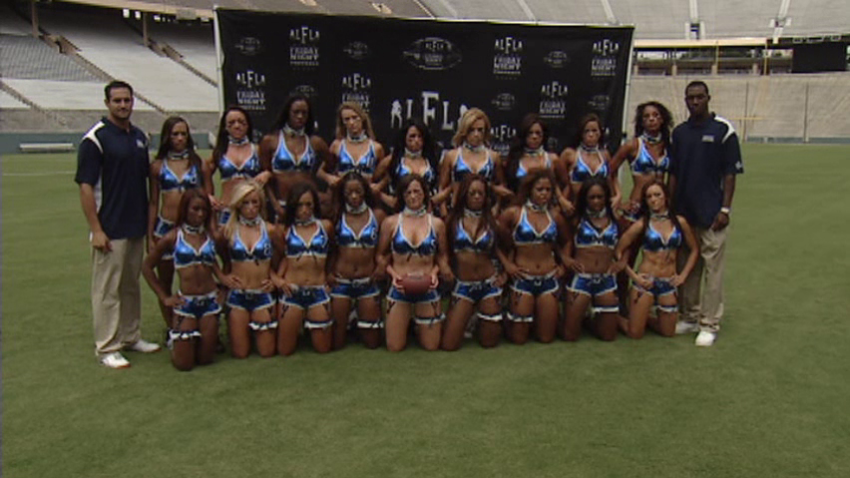 New figures show Californians are doing slightly better on conserving water during the state's historic drought.
The state Water Resources Control Board reported Tuesday that Californians cut overall water use by 9.8 percent in November compared to the same period a year ago. Gov. Jerry Brown has asked state residents to cut use by 20 percent -- a figure that has yet to be reached.
Central Coast residents did the best in November, cutting use by 21 percent. Residents of south-east regions reduced use by just 1.2 percent.
In October, residents decreased daily-per capita water use by 6.7 over October 2013.
The closest the state's 38 million people have come to meeting the 20 percent goal was in August, when water use was down 11.6 percent year-on-year.
In January 2014, Brown declared a drought emergency for the state and called for the 20-percent reduction as the state's reservoirs reached critically low levels and Sierra snowpack, a critical source of water for millions of Californians, diminished.
About 32 percent of the state remains under exceptional drought, the most severe category used by the U.S. Drought Monitor. That figure is down from 58 percent three months ago, before a series of winter storms helped slightly improve conditions in some parts of the state.
More that 94 percent of the state remains under severe drought.