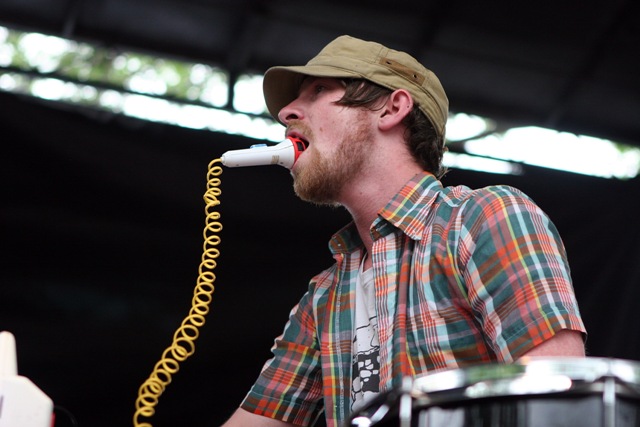 San Diego will spend $250,000 to retain an outside law firm to manage cases brought against the city for "crooked cop" Anthony Arevalos.

Arevalos is serving an eight year sentence for molesting female drivers during traffic stops in the Gaslamp quarter from 2009 to 2011. The former police officer was convicted of sexual assault, battery and bribery earlier this year.
Click here for a timeline of the Arevalos case

The city council unanimously voted for Haight, Brown & Bonesteel LLP to handle the last two cases of 12 lawsuits brought against San Diego. Ten of the cases have already been settled, including one woman who received $675,000.

Councilwoman Marti Emerald said this situation was a "no brainer."

"We don't want to defend employees who break the law and harm people," Emerald said.