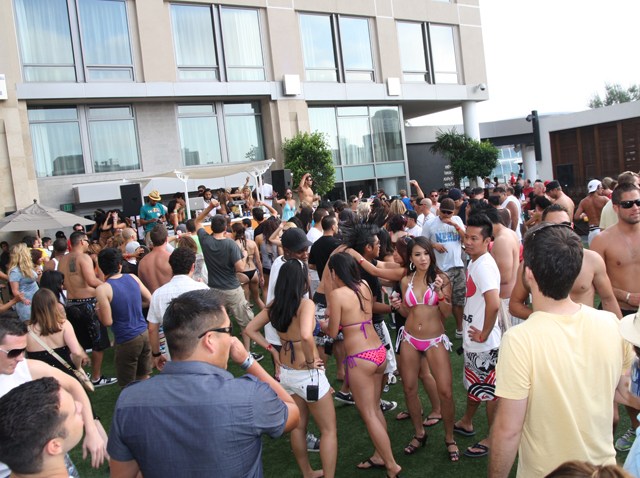 At the Chevron off Balboa Avenue in Kearny Mesa, clerks have sold thousands of Powerball tickets.
Two people bought a bulk of two-dollar tickets. but most people just wanted to test out their luck for $334 million jackpot, 12th largest in the game's history.
"If it's this much, there'll be a lot of people playing. I just got it for 'what the heck,'" Powerball player Asa Dickinson said.
"It's only two dollars. Came from the gym, it's the New Year, starting new, starting fresh, starting rich!" Erin Grettenberger joked.
"I figured I might as well pick the numbers that mean something to me. '31' I picked because that's Brooklyn and William's birthday – those are my children," Josh Benjamin told NBC 7.
The numbers will be drawn at 7 p.m. Saturday night. The largest jackpot ever was $590 million in May 2013.