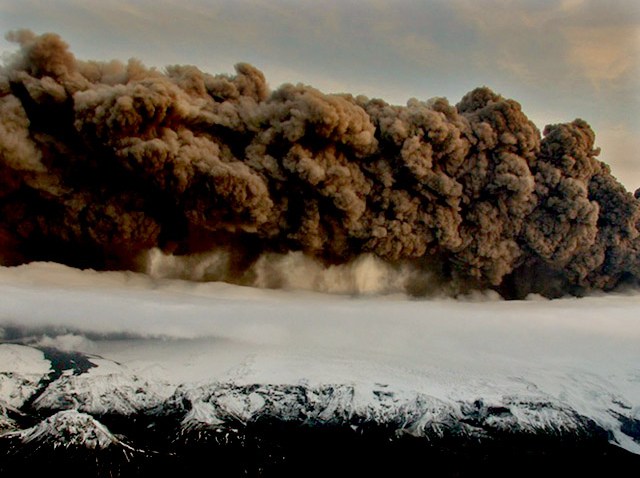 After 36 hours and three different planes, Gabby Engel finally made it to Lindbergh Field.
"It was a really long couple of days,"Engel said moments after he got off a plane.
On April 10, Engel, who works for Carlsbad Audi, left San Diego for Munich, Germany for work-related training.
"I was only supposed to be there five or six days," Engel said.
But when he got to the Munich Airport on April 15, he found out what millions of other travelers also found out, all planes were grounded. A volcano had erupted in Iceland, creating too much ash for planes to fly across Europe.
Back in San Diego, Engel's wife and daughter couldn't believe what was happening.
"It's crazy, it's something you see in movies, not in real life," said Engel's daughter Stefani DelMar.
"The only blessing I had is that he spoke German and knew how to get around," said Engel's wife Claudia.
Audi took care of Engel and his co-workers while they were stranded in Munich. "You couldn't get a train ticket, you couldn't rent a car," Engel said.
Seven days after he was supposed to leave, he finally got a flight out of Germany. Ironically, the plane had to refuel in Iceland before heading to the U.S.
"It was kind of creepy, but I was just happy to be going to the states," Engel said.
The first thing he planned to do when he got home was to go straight to bed.
"I want to go to sleep," Engel laughed.