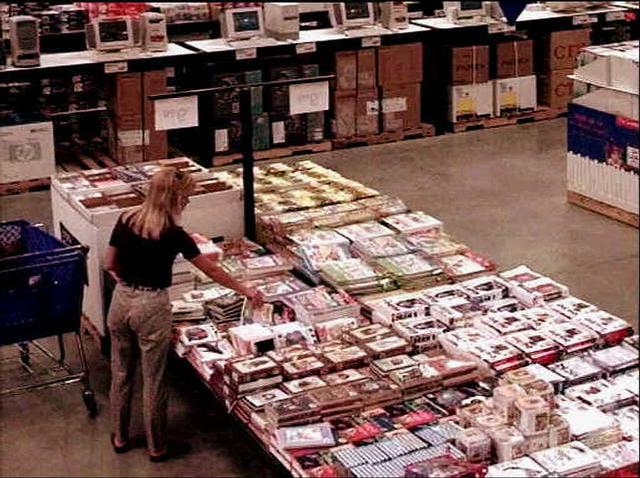 Wal-Mart Stores Inc. says it will close 10 money-losing Sam's Club stores and cut 1,500 jobs to reduce costs.
Stores to close are in Nampa, Idaho; La Quinta, Calif.; Louisville, Colo.; Vista, Calif.; Rolling Meadows, Ill.; Clay, N.Y.; and Irvine, Calif. The cities of Houston, Phoenix and Sacramento, Calif., will each lose one store.
"Despite the outstanding efforts of our associates, these clubs continued to lose money and we have decided to close them," Sam's Club CEO Brian Cornell said in a statement.
Wal-Mart says it plans to disclose the financial details of the closures when it announces its fourth-quarter results on Feb. 18. It does not anticipate any effect on its fourth-quarter profit.
According to the store's web site, the closure would leave one Sam's Club in the county in College Grove.
Copyright AP - Associated Press