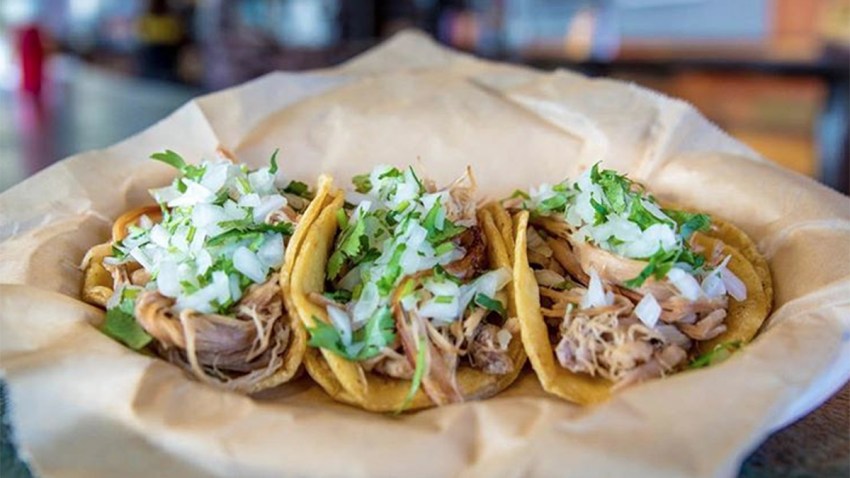 A popular Barrio Logan taco spot is cooking up big plans: an on-site expansion at its flagship eatery and the opening of a second location in San Diego's Midway District.
Salud!, located in the original Bank of Italy building at 2196 Logan Ave., is known for its tasty tacos, Mexican street food and Chicano art echoing the cultural influences of Barrio Logan.
The eatery has been a staple in the neighborhood for the past three years. Visitors will often find a patio filled with patrons and a long line waiting to order from a mouthwatering menu.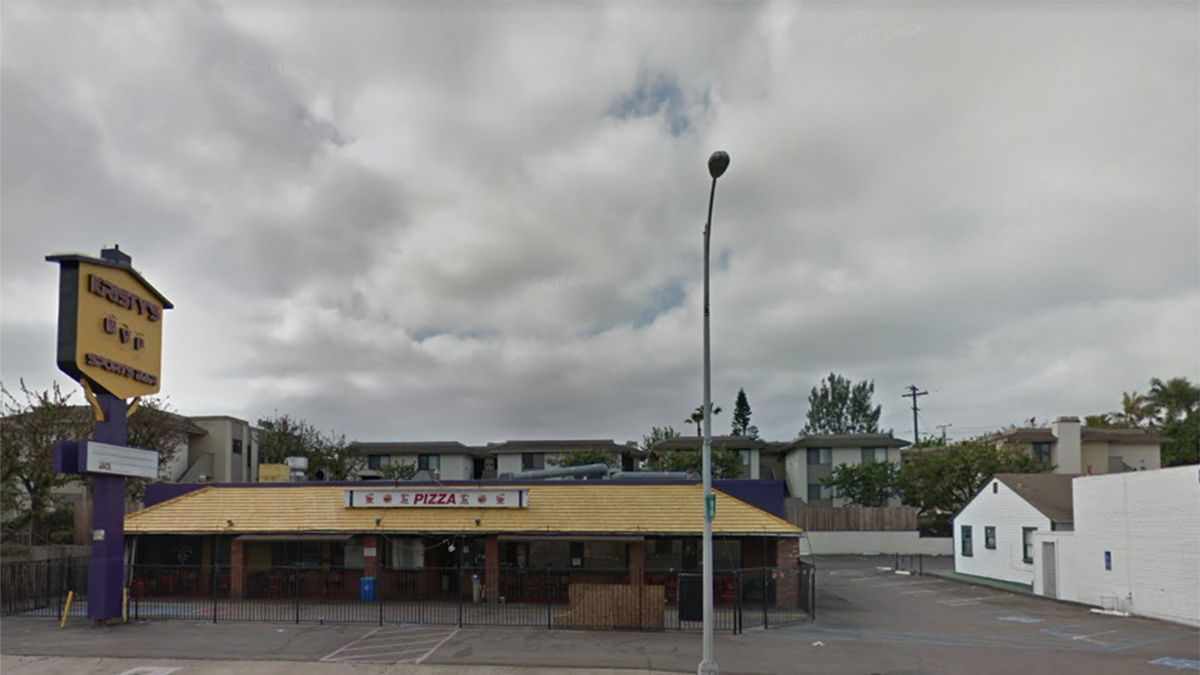 As the business grows, San Diego native and owner Ernie Becerra told NBC 7 he's looking to expand to other parts of San Diego, hopefully from the South Bay to Oceanside.
For now, he has two projects on the table for 2018: the "La Bamba Room," a 2,000-square-foot addition to the Barrio Logan eatery and a new Salud! location at 3225 Midway Dr. in the space that, until last April, housed Kristy's MVP Sports Bar.
Becerra said the La Bamba Room will include a bar with a full liquor license, the full menu and, eventually, an area for live entertainment inspired by Chicano and Mexican culture. The Midway District eatery will feature a dedicated parking lot, which Becerra said is a major draw. He hopes to one day use the lot to host special events, perhaps on Dia De Los Muertos or Cinco de Mayo.
Becerra said his goal is to have both extensions of Salud! up and running by this summer, opening simultaneously.
Salud! began as a humble catering company, San Diego Taco Catering, with a single taco cart. Today, Becerra owns about a dozen catering carts, a beer and wine catering company, and his Barrio Logan restaurant. He told NBC 7 he plans to move San Diego Taco Catering to the Midway eatery, which will have more space for those types of operations.
Becerra attributes the success of Salud! in Barrio Logan to being in tune with the community it serves and – plain and simple – really good food.
"I think that people like the culture that we bring and our food and passion for what we do," he told NBC 7. "The customers can feel that."
He hopes to make that same kind of connection with the community in the Midway District.
While Becerra is introducing new menu items like burgers and tortas amid the expansion, he said tacos are still the main attraction and will continue to be the stars of Salud!
"Tacos fly off the shelves here," he explained.
He said the Califas Taco – a take on the California Burrito – is popular with patrons. It features marinated steak grilled over mesquite and French fries on a handmade flour tortilla. It's topped with guacamole, cheese, pico de gallo and crema.
The Barrio Taco is also a fan favorite and, in Becerra's words, "tastes like something your grandmother would make for you." That taco features Carne guisado topped with frijol, nopal and sour cream wrapped in a hand-pressed flour tortilla.
The food menu features items ranging from $2 to $8, with tacos ranging from $2.50 to $4.50 a pop. Salud! is open daily starting at 10 a.m.