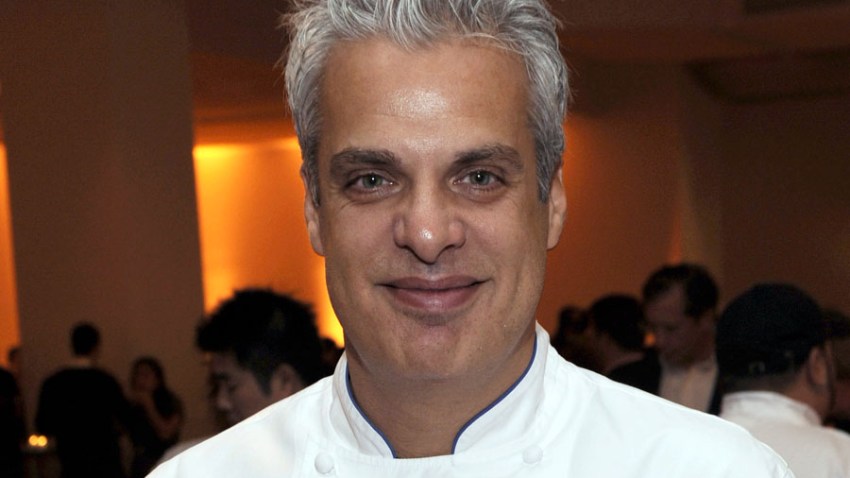 A recent increase in the frequency and severity of fans being injured at Major League Baseball games is leading to immediate changes at ballparks across the country, including San Diego's Petco Park.

Early in the 2015 season fans in at least six different stadiums were injured by balls or bats flying in to the stands. MLB Commissioner Rob Manfred, who was the subject of a class-action lawsuit filed in California in July, toured all 30 MLB stadiums to see how fan safety can be improved.

To Manfred's credit, he acted quickly and came up with three guidelines that so far have been enthusiastically received by the 30 MLB clubs:

• Clubs are encouraged to implement or maintain netting (or another effective protective screen or barrier of their choosing) that shields from line-drive foul balls all field-level seats that are located between the near ends of both dugouts (i.e., the ends of the dugouts located closest to home plate, inclusive of any adjacent camera wells) and within 70 feet of home plate.

• Although Clubs already provide warnings to fans about the dangers posed by batted balls and bats entering the stands and the need to pay attention to the action on the field during each at-bat, the Commissioner's Office recommends that Clubs continue to explore ways to educate their fans on these issues and is providing Clubs with resources to assist them in this area.

• The Commissioner's Office will be working with the Clubs and online ticketing sellers to identify ways to provide customers with additional information at the point of sale about which seats are (and are not) behind netting.

The Padres already had plans to not only extend the netting at Petco Park, but to change it out for a new product manufactured by Promats Athletics that is designed to keep the safety standards necessary to protect fans while minimizing the appearance of the net so it does not impede the view. The Padres will be extending the netting to meet MLB's new suggestions.

"This recommendation attempts to balance the need for an adequate number of seating options with our desire to preserve the interactive pre-game and in-game fan experience that often centers around the dugouts, where fans can catch foul balls, see their favorite players up close and, if they are lucky, catch a tossed ball or other souvenir," said Manfred in a statement.

While the new netting is a step in the right direction MLB still encourages fans sitting close to the action to make sure they're paying attention to the action on the field at all times.