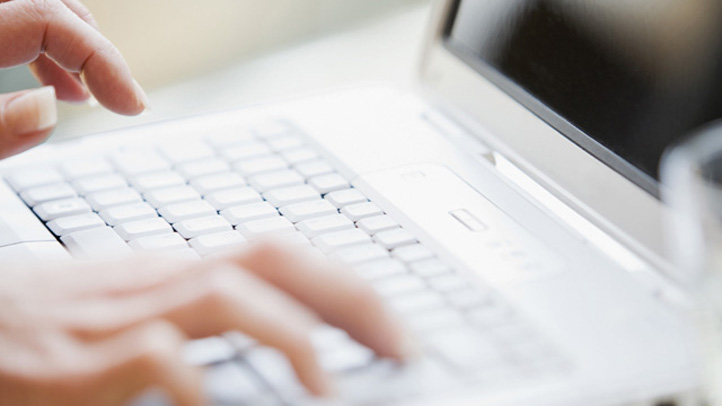 Esther Crawford walks the aisles of the BlogHer convention in San Diego without attracting much attention, but when she puts her opinions into a blog, people listen.
"Tens of thousands of people read my opinion every day," said Crawford, "people all over the world: Africa, the Middle East, Europe."
And that is the life of a popular blogger, putting their thoughts into words or video and watching the world take notice.
"Yes, we are not shy about telling you about what we think," said Elisa Camahort Page of BlogHer.
In fact, 78 percent of American women who go online use blogs and social media said Camahort Page.
So who is paying attention?
Walk the floor of the San Diego Convention Center and you'll find names like Proctor & Gamble, Playskool, Hewlett Parkard and Pfizer.
"It is a way of marketing and advertising; it's a way of communicating," said Scott Monty, head of Ford's social media department.
Monty said social media, from blogging to Twitter are changing the way major corporation are doing business and that one of the first changes is the instant feedback the online meduim provides.
"We've got an instant focus group, 24 hours a day, seven days a week," said Monty.
The women of BlogHer also tend to shape opinion which is why companies from Jimmy Dean to Dove are handing out free samples to bloggers.
"Corporations always knew that word of mouth was really powerful," said Camahort Page, "But you used to reach a couple dozen people in your immediate circle and now you can reach thousands."