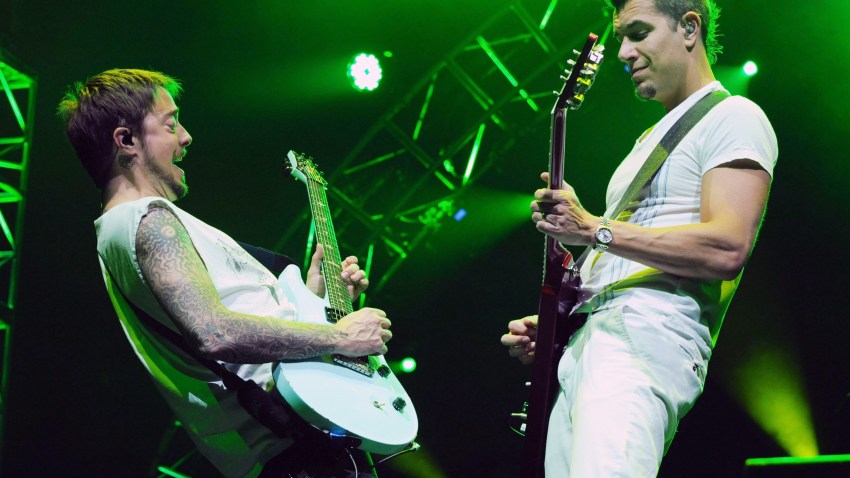 Cal State San Marcos business students challenged to help the city come up with a "signature" event that would showcase San Marcos throughout the region have concluded that a concert or festival featuring rock, oldies and jazz music is the best option.
Students in CSUSM's College of Business, the five spent several weeks doing background research, surveying more than 600 San Marcos residents, and analyzing the results before recommending that the city host a three-stage, music event called Rock City San Marcos.
They presented the proposal to the council last week.
The students recommended the San Marcos event be staged at Hollandia Park and include food sampling and a beer garden. The city could put on the event with or without a professional promoter's help, and radio stations expressed strong initial interest in being involved, the students said.
A budget the team came up with projects the cost of staging such an event at $56,385 but estimates it would bring in $94,950 from ticket sales, vendor fees and sponsorships. San Marcos would be left with a net profit of $38,565, according to the budget.
Read more in the full article in the North County Times.
Copyright Archive Sources