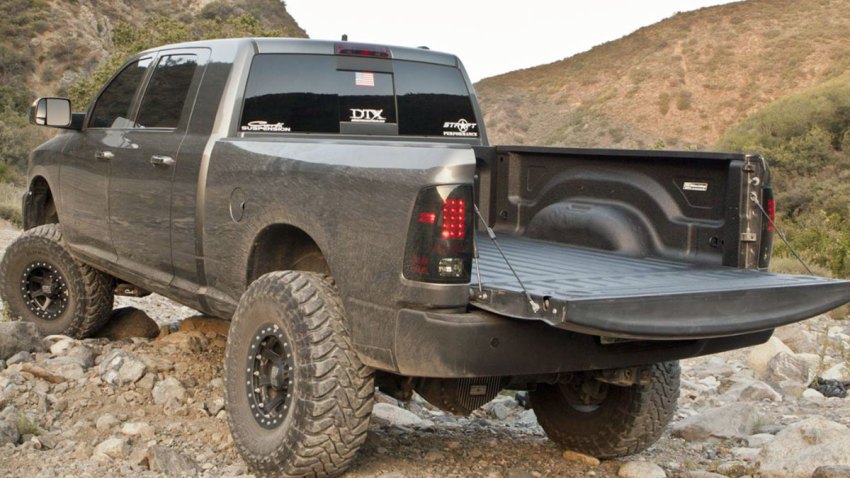 Rhino Linings Corp., a San Diego maker of protective truck linings, said it acquired Advanced Coating Solutions, a San Diego developer and manufacturer of coatings including epoxies, urethanes, stains, sealers and topcoats, for an undisclosed price.
Before the transaction, Advanced Coating was a supplier to Rhino Linings. The acquisition brings ACS' products in-house and gives it the resources necessary to focus on new product development, the company said.
Rhino CEO Pierre Gagnon said, "We saw an opportunity to help them reach their potential, and to play a role in bringing new products to market."
ACS employees will be relocated to the Rhino Linings headquarters where production is based.
The Business Journal is the premier business publication in San Diego. Every day online and each Monday in print, the Business Journal reports on how local business operate and why businesses leaders make the decisions they do. Every story is a dose of insight into how to run a better, more efficient, more profitable business.