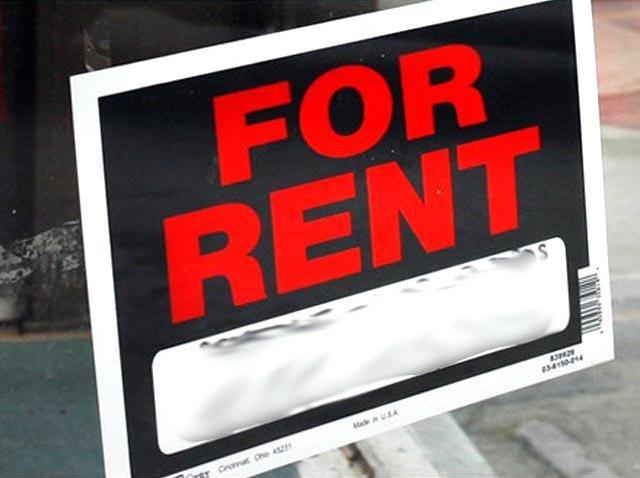 The rental market is hot right now and the scam artists are all over it. They're pretending to be landlords to trick possible renters out of their deposit.
Charity Lacey has to be out of her property in less than two months. That's why she was looking on Craigslist.com for a new place to live. "It was $1,000 with a $500 deposit and he was looking for a long term lease and he'd take dogs," said Lacey. It was perfect. Too perfect.
The three bedroom two bath home was renting for less than most properties and the "homeowner" said he was in West Africa working as a contractor. "It looks a little fishy to me," said Lacey. The Better Business Bureau agrees.
"You can collect first month, last month and a deposit and you get a pretty good chunk of money on the scam," said Sheryl Bilbrey with the San Diego Better Business Bureau. Bilbrey said the rental scams are getting more popular as more homeowners are moving out and looking for places to rent.
Get more consumer news from Consumer Bob in our special section
Charity Lacey's experience is typical. She wanted the deal to be real because the house was available and the price was right. But as it turned out, the house wasn't even for rent and the homeowners didn't even know someone was trying to rent it out.
"They were really angry," said Lacey who went to the home and told the people. "They didn't have any idea of why or where or how anyone could have done that."
Usually scam artists find the house advertised on a website either for sale or rent and simply steal the information and photos. They usually tell potential renters not to bother the people inside. The goal is to get the victim to wire the money to the scam artists.
Once the money is sent the chances of getting it back are zero, according to the Better Business Bureau.
Bilbrey suggests that renters check out the landlord before they agree to hand over a deposit. Only deal with local landlords or property managers, and if they won't show you inside the house, don't do business with them.
Fan us on Facebook, and follow us on via Twitter @nbcsandiego.