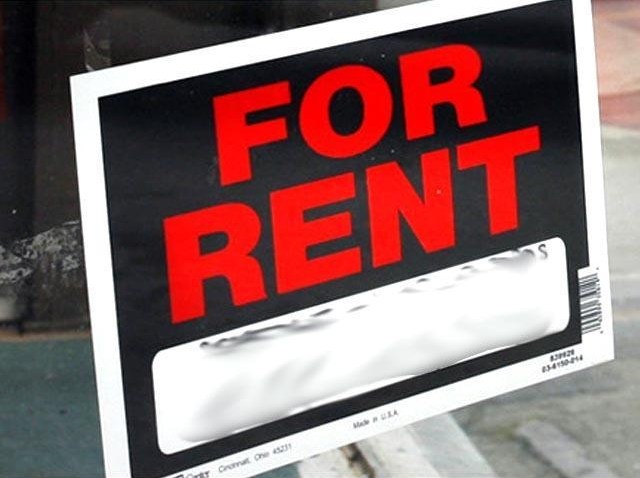 An accused rental scam artist operating throughout Southern California appears to have targeted a home in San Diego County.

Blair Hanloh was arrested earlier this week in Anaheim, where his rental business was based in a massage clinic.

Investigators say his scheme involved at least a dozen homes in four counties.

"Sometimes banks will foreclose on a home and they will own it without doing anything to it for several months," Real Estate Consultant Todd Lackner said. "They won't try to rehab it or sell it right away. That's the target for these homes. Once vacant, nobody's in there, they quitclaim, drill the locks, and become technical owners of the property."

Hanloh told the Orange County Register it's his way of declaring and waging on the banks that have foreclosed on homes in default.

But there was no notice of default on a house in Encinitas or MLS listing of a 'short sale' that would have caught a scammer's attention. A Coronado couple owns the house. In the 15 months it's been vacant, neighbors say there have been suspicious break-ins.

County officials say the 'quitclaim deed' process behind all this reflects a certain level of sophistication.

"They understand how the process works enough to do the research. They know how to come in and look and the records. And when there's been a notice of default filed on the property that's going to be foreclosed on, they track when the property becomes vacant," said Asst. Assessor Diana Bradrick.

It's possible that the home in Encinitas was offered as a leasehold, and that might be how it came to the attention of Hanloh who quitclaim-deeded it to his management business.

Until we hear from him or the owners, it's a mystery within a larger criminal case.

Hanloh is free on $50,000 bail.