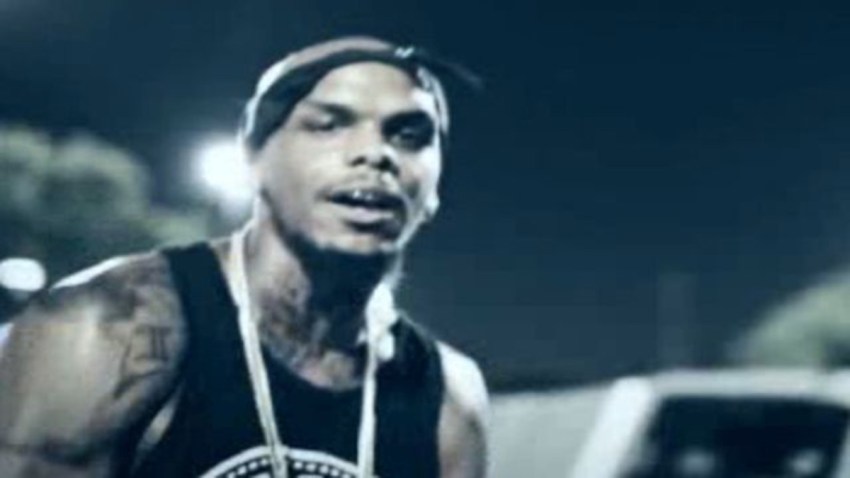 An aspiring rapper who prosecutors say sexually assaulted a teen girl and disappeared from a Texas courtroom surrendered to a bondsman in Los Angeles this weekend, U.S. Marshals confirmed with NBC 7 Wednesday.
Texada told the bondsman he didn't want to surrender to Marshals, but after an NBC7 story aired, he could not show his face anywhere, U.S. Marshals said.
Texada is accused of abducting a 16-year-old girl in October 2013 while she was walking to school. Texas authorities say he took her behind a building and sexually assaulted her before throwing her out of his car.
Once he was taken into custody, the bondsman took him across state lines back to Texas. He is in the state's custody and facing sex assault charges as well as bond violation charges.
While on the run, 27-year-old Calderon Texada has promoted his music on YouTube with lyrics that seem to taunt police, according to prosecutors.
In one video, Texada raps, "I don't really give a [expletive] about these laws. Try come to get me. Evidently, I didn't mention how I missed the penitentiary, but I'm not going to tell my business cause of all these [expletive] snitches."
Authorities believed he was in San Diego, "hopping from hotel to hotel," they told NBC7 on Aug. 19.
"It's pretty clear as day he directly taunts us to come get him. That he knows he's supposed to be on bond and with us. He doesn't care," said Harris County Assistant District Attorney Daniel Werling.