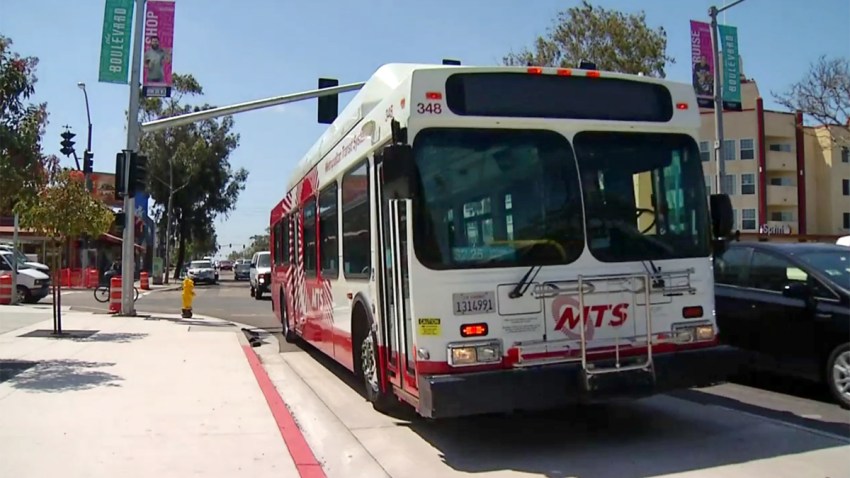 San Diego Metropolitan Transit System is getting ready for a free WiFi trial run on select Rapid buses.
Testing and demonstration will be conducted in six vehicles along Rapid routes 215, 235 and 237 by fall 2015.
After six months of demonstration, MTS said they'll survey passengers and after nine months, they'll review the results of the demo and consider permanent options for all Rapid services.
The wireless internet program is meant to improve customer experience and attract new riders, the transit system said. It will also help with on-board trip planning -- a feature only smart phone users currently have available.
An amendment to the program budget has been requested, which would transfer $654,000 in TransNet funding to the new Rapid WiFi Project, according to MTS. The amount includes setting aside $135,000 for fiscal year 2015.
WiFi services have been successfully implemented on the Coaster and Sprinter trains, as well as the VTA Express.
The pilot project is expected to launch in fall 2015 with full implementation possible within a year, according to the outline by MTS.