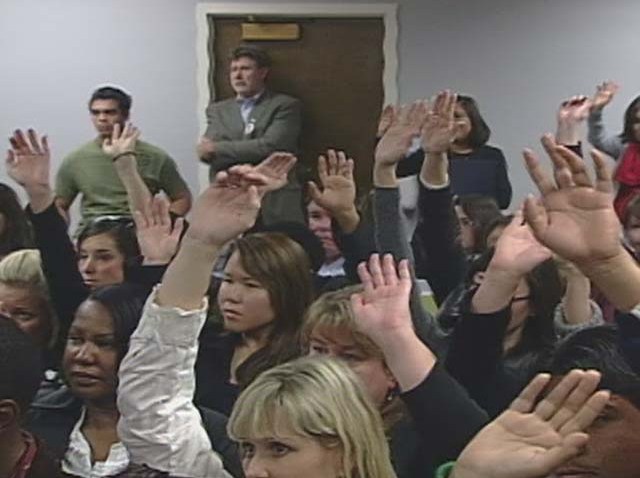 California State University San Marcos is warning students to be on the lookout for a man suspected of raping a female student in a residence hall on campus.
Campus police issued a crime alert Thursday advising students to take precautions. A woman told campus police she was attacked between Thursday Sept. 18 and Friday Sept 19 at the QUAD residence hall on Barham Drive at Campus Way.
The man, believed to be an Escondido resident who is not a student at Cal State San Marcos was invited to a party inside the dorm, officials said.
Campus police learned of the sexual assault the following Wednesday, Sept. 24.
"As a university with a culture of care and respect for one another, we are appalled and deeply saddened by this latest report of sexual assault and rape. The safety and wellbeing of our entire campus community is our highest priority," CSUSM spokesperson Margaret Chantung said.
They now advise students to look for an African-American man, 21 years old, 5-foot 8-inches tall, 160 pounds with short black hair and brown eyes, wearing square diamond earrings in each ear.
If you have any information that might be helpful in this investigation please contact the University Police at (760) 750-4567 or the University's SAFE hotline at (760) 750-SAFE. If you wish, you may report anonymously by calling Crime Stoppers (888) 580-8477.
Victims of any form of sexual harassment or assault can seek confidential support at CSUSM's Student Health and Counseling Center, 120 Craven Road Suite 100, (760) 750-4915; office hours are Monday-Friday, 8:00 a.m. to 4:45 p.m.