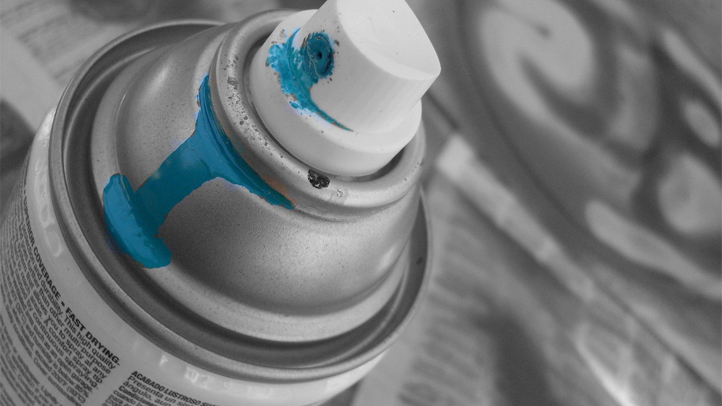 Deputies from the Sheriff's Vista Station arrested a 15-year-old and 17-year-old Thursday suspected of being prolific graffiti taggers in the Vista area.
According to deputies, the 15-year-old teen tagger was arrested on 268 counts of felony graffiti vandalism. Authorities said the damage allegedly caused by this particular teen suspect to the City of Vista is estimated at more than $116,000.
He was booked into the Juvenile Hall facility.
Meanwhile, officials said the 17-year-old tagging suspect taken into custody Thursday allegedly committed at least 365 incidents of felony graffiti. He caused nearly $160,000 in vandalism damages to the City of Vista. He was arrested and later released to the custody of his mother.
During the search warrant on the teens, officials confiscated various items of evidence relating to graffiti.
The arrest of both prolific teenage taggers is part of an ongoing effort to reduce the amount of graffiti vandalism in the area. Vista's Community Oriented Policing and Problem Solving Unit (COPPS) handled the cases.