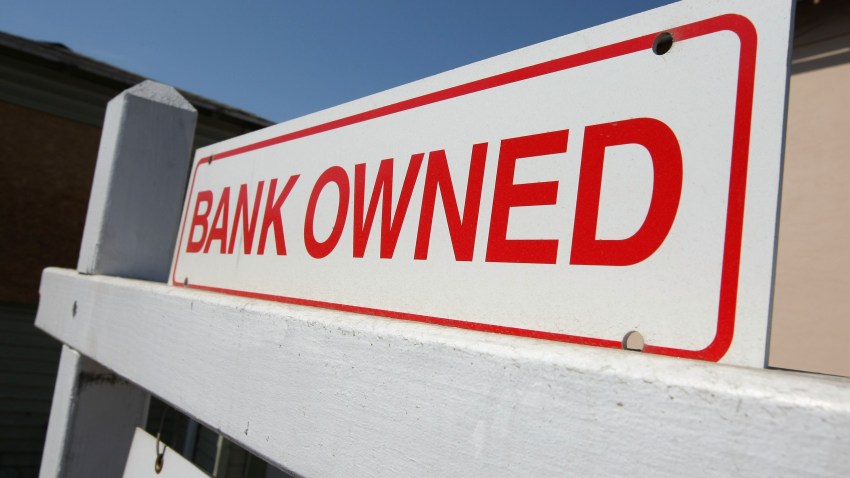 A team of real estate investors in the North County is proving you can make a buck even in a down housing market.
Darrell Kucan and Imran Clark flip homes. That's right. Flipping homes hasn't disappeared from San Diego's housing market landscape.
What's different in this scenario is that Kucan and Clark flip short-sale houses.
When each decided on their own to go back to school to learn about real estate, the two met and decided to team up.
Essentially, they find a house that's about to go into foreclosure and make a cash offer to the bank to buy the house for a low price. The offer is desirable for the bank because unloading the property before foreclosure will avoid a lot of money in legal fees. Then, the team can fix up the house and sell it for a slightly higher price to a new buyer.
Just seven months after getting together, Kucan and Clark tell the North County Times that they have more business than they can handle. The pair said they juggle about 25 deals at a time and report making around $100,000 over the summer.
There are plenty of homes out there for the picking. Marc Prestera, a real estate agent at Keller Williams in Carmel Valley, said he's never seen so many short sales in the 25 years he's been in the business.
In May, foreclosures and short sales made up 33 percent of the existing housing market, according to data released by the National Association of Realtors. In June and July, that number dipped slightly to 31 percent.
For the secret to their success, click on the full article.