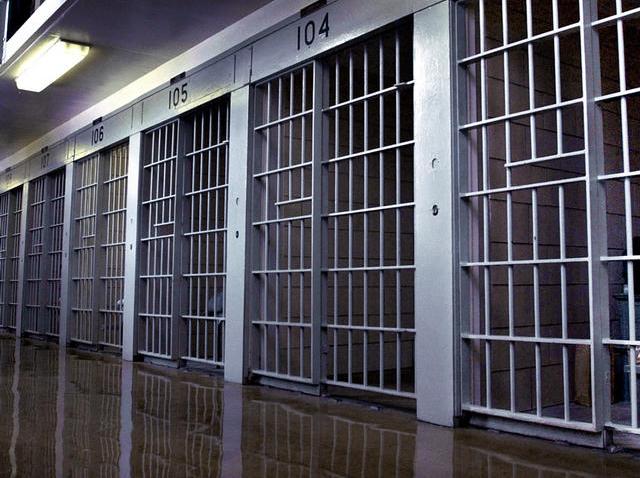 A Donovan State Prison inmate was killed Monday, officials said.

Authorities called for paramedics at about 10:40 a.m., Cal Fire Battalion Chief Nick Schuler said, but it was too late to save the prisoner at the Otay Mesa correctional facility. The man died at the prison.

Investigators are attempting to determine who will probe the killing, according to a San Diego County Sheriff's representative.

The victim has not yet been identified.